For independent properties, revenue management has always been the least understood part of operations. Most hoteliers accept that decent revenue management strategies can boost occupancy; however, they don't consider it crucial to their hotel's success.
On top of this, because of independent's strict budgets, hotel owners and general managers stick to a basic, cheap, and frankly unfruitful revenue management service or a trainee who doesn't know the in-depth strategies for maximum profit.
Revenue management is essential...
Revenue management is
essential for an independent hotel
, but a proper, personalized, and expert-created revenue management system is absolutely vital to the ultimate success of your property.
As the pandemic has changed and continues to change the world, especially in the hospitality industry, it is time to innovate, adapt, and fulfill the guest experience for travelers all over the globe! So, what does this mean for your day-to-day independent hotel business?
With new standards, every department of your hotel has created a new norm to ensure quality and safety for guests, but how does this apply to your revenue management? Some may say "forecasts are inaccurate" or "historical data is useless." Or even state "revenue isn't coming in, so revenue management isn't needed" and "there is no demand manage." However, this could not be further from the truth.
In this time of uncertainty, it is easy to only consider the short term...
But what about future dates when seasonality returns, group restrictions lift, compression comes back, and you have unconstrained demand again? Now that times are constantly changing and restrictions could lift tomorrow, are you and your property ready to perform to the max at any moment? Again, revenue management is crucial for your property's recovery, progress, and success.
The passion for innovating, increasing collaboration across hotel departments, and creating new revenue streams to maximize profits beyond standard room rates, has always existed. Still, the volume of data to manage and follow added attributes has increased exponentially. And now, there is a need to process it even quicker to display the right products to the right client across all distribution points.
To cut to the chase, hoteliers who aren't willing to invest or even consider the best revenue management services, experts, and technologies will be left behind. Despite the increased amount of attention given to Revenue Management,
only fifteen percent of hotels worldwide
have a revenue management system today, and it is found that less than five percent of independent hoteliers have a revenue management system (RMS) in place. Also, many branded hotels are trapped into their hotel chain's not-so-adequate RMS technology - resulting in lost revenue.
One of the things that we need to make clear when it comes to revenue management, especially successful revenue management, is that

it is NOT a one-size-fits-all

kind of deal.

Besides, while having revenue management in place was considered a competitive advantage in the past, it is now commonplace and mandatory for a thriving hotel business. Hotels are unique in the revenue management world in that they can differ significantly by experience, ambiance, or brand. With that being said, most hotels offer more than just a bedroom. Revenue management systems should yield food and beverage, special events, and more types of other available revenue streams.

TIP: One other aspect to look at revenue management is to simply not focus on the revenue. Instead, RMS systems should start looking at profit. Two bookings at the same room rate could vary broadly in profitability based on the type of customer or channel.
Just in the last few years, we have observed the development of new pricing methodologies that eliminate constraints between rate and room products. There was the incorporation of more granular data points - including market demand, competitor rates, and reputation. We have seen the infusion of revenue science into novel areas of hotel management and operation. Revenue managers are now becoming revenue analysts, strategists, and performers.
At never before seen levels of sophistication, we are witnessing revenue leaders accessing analytics, automation, and advanced revenue science. There is an evolution happening all across the travel and hotel industry that is not only changing how guests consume hotel rooms, but how hotels manage and expand their revenues.
Welcome to The Golden Age of revenue management.
The question is: are you and your hotel ready?
Get the help you need.
There is no better time than now to get the ultimate revenue management service and help that your hotel needs to prosper in the uncertain and competitive travel industry. What you need are revenue management experts who have been in the industry for decades and know the latest trends and strategies that will guarantee bursting revenue success.
RevOptimum tailors robust revenue increase solutions, strategies, and hotel systems for all hotel types and sizes - without the need to purchase expensive hotel software or pay for high revenue management teams. To clarify, once your hotel begins with RevOptimum they immediately build a fool-proof revenue management plan that exclusively works for your property.
The experts at RevOptimum use the most innovative hotel trends and adapt to current changes smoothly and productively for independent hoteliers. They offer advanced hotel systems and methods to increase revenues rapidly and help independent hoteliers achieve maximum success.
RevOptimum's team of experts understands revenue management dynamics, hospitality industry strategies, revenue systems, tools, and technology to achieve hotel supreme performance.
They are ready to step in and seamlessly integrate into your day-to-day operations, to attain the most dynamic results for your hotel.
Get the personalized revenue management service your hotel needs, today.
RevOptimum enables revenue management transformation for the hotel industry and supports hoteliers through our expertise and innovative revenue increase structures and proprietary tools. Every day, we strive to deliver the highest levels of revenue performance, client excellence, service quality, and integrity that brings the power of success to the hospitality industry.
We are ready to closely work with your hotel to build a revenue management plan that brings in more RevPAR. Contact us to learn how you can reach all of your hotel revenue goals quickly.
About the Author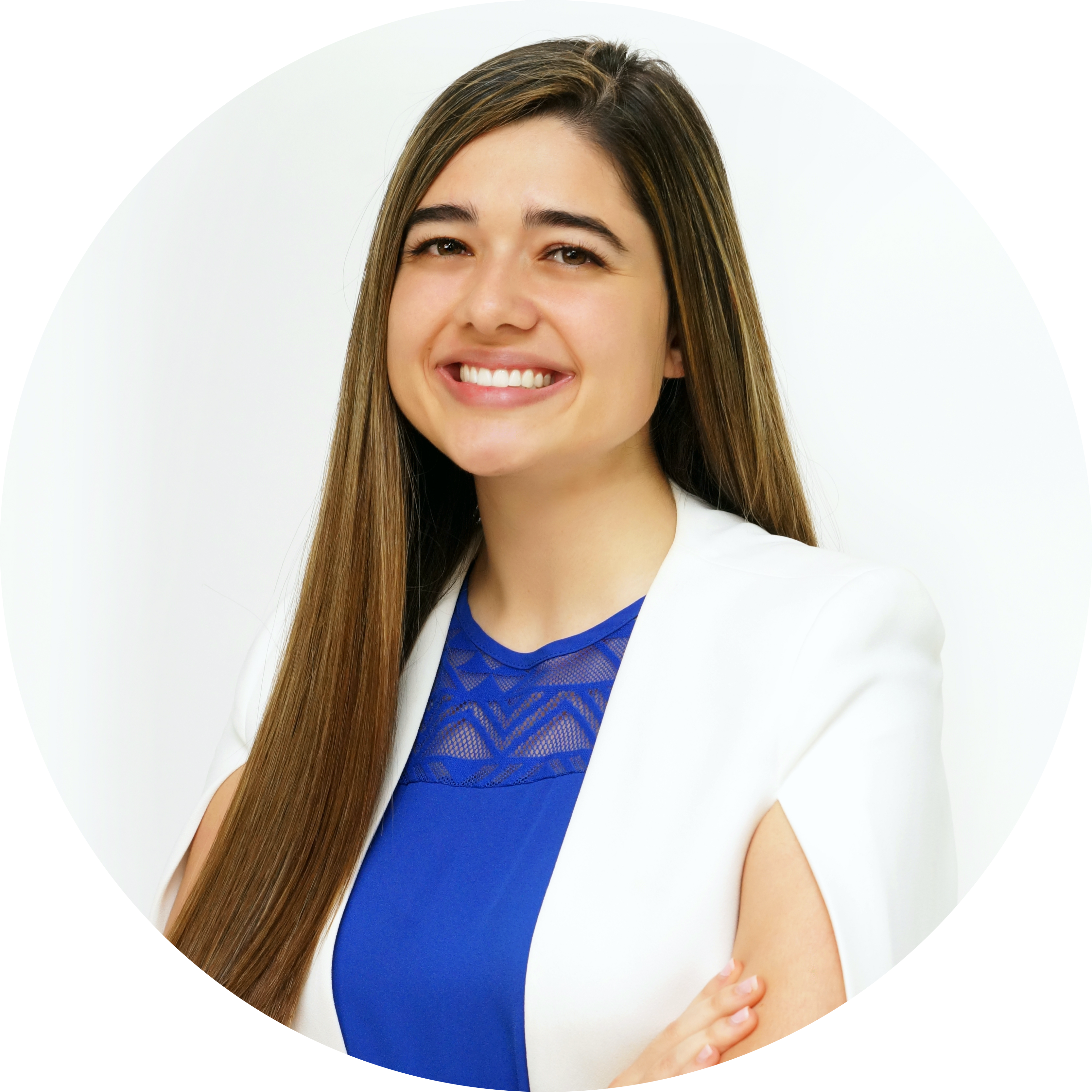 Mia Belle Frothingham
Mia Belle Frothingham is the Co-Founder and Chief Marketing Officer of RevOptimum. She oversees all aspects of corporate marketing and outreach strategies, including communications, brand identity, and international and digital advertising. Mia has a Revenue Management certification from Cornell University and is currently an undergraduate student at Harvard University.