After the lowest couple of years in the history of the hotel and travel industries, 2022 gave hotels rejuvenation. However, the craze from pent-up demand will only go on for a short while. Looking ahead to 2023, hoteliers and revenue managers must watch for the major trends in hotel travel coming in the new year. Read this article for 4 tips any hotelier should take with them into 2023.
Increased digitalization, the return of business travel, the continued evolution of "bleisure" and impressive growth in average daily rates (ADR) are just some of the significant trends the hotel industry witnessed in 2022. Planning for 2023, what should hoteliers focus on? Where are the new opportunities? And what are the potential threats to look out for?
Hotels enjoyed plenty of delights in 2022, including record RevPAR performance in July and some hotel brands achieving pre-pandemic levels. Looking at STR's global recovery index, sum data for hotels globally showed September's performance was just 6% behind pre-pandemic numbers. This slow but constant recovery indicates a market reset as above-average leisure demand stabilizes to more standard levels and corporate travel picks up.
Hotels can expect performance to return to 2019 levels, but we must take the learnings of the past two years forward and avoid falling back into old habits. In summary, it is time to increase your digitalization efforts and rethink the strategy to data analytics. Instead, the picture of a new generation of hospitality is emerging, and in 2023, it will come into focus as business travel gains momentum and group bookings continue to come back. We talked to Hotel Revenue Management expert and leader, and founder of RevOptimum, Scott Frothingham, who shared the most valuable lessons of 2022 and what hoteliers should watch for the journey ahead.
1. It's All About the Data.
Before COVID, revenue managers did much thinking behind a data-driven hotel revenue strategy. It used to be simple - look at the story from the last quarter or last year. However, more than a glance in the rearview mirror is required. In 2023, hotels will need to use data not to look behind but to predict the future.
"Revenue Management is not how it used to be. Historic data is no longer adequate to build a successful hotel revenue strategy," Frothingham said. "The volatility of demand is going to persist because of the overlapping market crises, as we all have experienced. Hoteliers need to adopt flexible systems and models."
The opening of Virgin Hotels Edinburgh is an excellent example of the power to succeed without having any ability to glance behind. The property opened in June 2022 with more than 10 room types and had no historical data. There was no data obtainable to share from sister properties either, as the brand's first break into the European market. The revenue team used short lead market demand and pick-up data to price and forecast more accurately. According to Lodging Econometrics, more than 14,000 hotel construction projects are in the pipeline worldwide. This forward-looking strategy will play a massive role as more of those properties open their doors.
RevOptimum, the remote hotel revenue management service, is already using the tactics your hotel needs in 2023. We are constantly updating our strategies to match global happenings. Our team of seasoned experts will not only analyze the data you need but put together a comprehensive and tailored process for maximum revenue.
2. Attracting the Right Talent by Having the Right Technology.
Coming into 2023, more than 90% of hotels still need to fill their open positions. Nonetheless, the most obvious ingredient (the salary on the paycheck) is not the only piece of solving the labour deficit puzzle. Those prospective employees also care about using tools that make their positions easier.
"Technology can play a vital role in automating repetitive tasks and freeing up team members to properly spend more time doing more important duties." Frothingham said. "Having the latest systems can help you attract and retain talent. That being said, new technology is built for the new age of flexible work for back-office team members."
RevOptimum put this trend into action years ago - all our revenue experts and analysts work remotely worldwide. A remote system like RevOptimum allows for a more fluid and hybrid working method. A legacy system often requires an office presence - but RevOptimum's seasoned team of experts can work from anywhere to drive revenue for your hotel.
3. Hyper-Personalization is the Key to Direct Business.
While data has helped hotels produce offers that feel more targeted to consumer categories, the real power of one-to-one communications has remained relatively inaccessible in the industry as major brands continue to send out mass emails with irrelevant offers.
However, the tables are starting to turn. Using the appropriate technology, hotels can move away from tour operators and drive more direct business - like the Helios Hotels in Spain. Their revenue leadership can view data on all four properties through one combined database, enabling them to drive greater guest loyalty by identifying returning customers and marketing them accordingly. In addition to identifying returning customers, hotels must leverage loyalty programs to deliver highly targeted offers that hit the pricing jackpot for each guest based on their selections and behaviours.
"Let RevOptimum do the heavy work for your hotel. There is no way that hoteliers will be able to focus on everything all at once. Let our team of experts handle the day-to-day for your hotel revenue management." Frothingham stated. "Letting us not only handle your revenue management, but bring in significant profit, allows hoteliers to work more on getting more guests."
4. Say Bye to Legacy Tech.
Hotels that want to tap into this level of personalization and AI-powered analytics need to make an overwhelming effort to break up their legacy systems. While embracing new technology can feel daunting, here is what to focus on at the beginning of 2023. Start with your property management system. This is effectively your knowledge of who is arriving and leaving, and it facilitates most of your billing.
However, the most impactful technological component for driving profitability is a revenue management system. This forces one of the biggest levers in the guest's purchasing decision - the price. Ask yourself these questions about your regular customer profile.
What do you know about the guest?

Where is this information stored?

How can you access it?
The importance of all decisions should be customer engagement, this can flow into revenue, and it can flow into profit. But suppose you are only making a technology decision on your top or bottom line without considering where the customer is within that decision. In that case, it's going to be a wrong decision.
Does your hotel not even have a revenue management system? No problem - RevOptimum thinks they are overhyped anyway. Our experts can come in operate your revenue management just as successfully with or without an RMS.
About RevOptimum
30 years empowering the hotel industry's revenue growth, RevOptimum is dedicated to advancing hoteliers and hotel achievement by:
Pioneering remote hotel revenue management solutions and revenue platforms.

Creating innovative and cost-effective revenue-growth tools and effective strategic plans.

Committing to impacting hospitality groups and communities worldwide positively.

Empowering every hotelier and every hotel business to achieve higher revenues and make it sustainable and permanent.
Interested in learning more about outsourcing hotel revenue growth experts? Contact us at RevOptimum - the pioneer of remote hotel revenue management.
Get the personalized revenue management service your hotel needs today.
RevOptimum enables revenue management transformation for the hotel industry and supports hoteliers through our expertise and innovative revenue increase structures and proprietary tools. Every day, we strive to deliver the highest revenue performance, client excellence, service quality, and integrity that bring the power of success to the hospitality industry.
We are ready to work with your hotel to build a revenue management plan that brings in more RevPAR closely. Contact us to learn how you can reach all of your hotel revenue goals quickly.
About the Author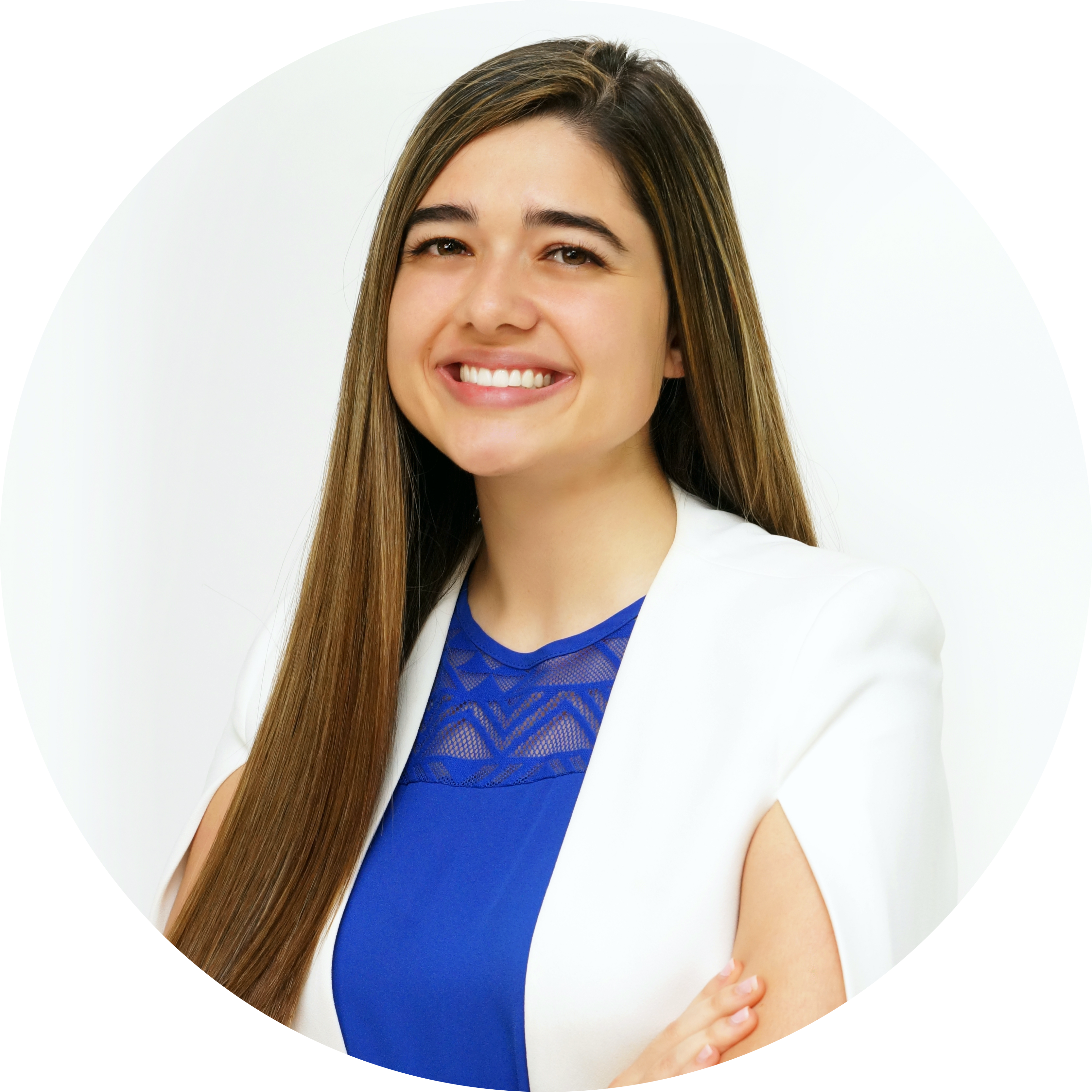 Mia Belle Frothingham
Mia Belle Frothingham is the Co-Founder and Chief Marketing Officer of RevOptimum. She oversees all aspects of corporate marketing and outreach strategies, including communications, brand identity, and international and digital advertising. Mia has a Revenue Management certification from Cornell University and is currently an undergraduate student at Harvard University.