There is a new age of work-life. A hybrid that is growing in popularity as boundaries begin to blur. Bleisure is quite obviously the combination of business and leisure and refers to combining professional business travel with personal leisure time.
Before the pandemic, we heard and saw the digital nomad writing a blog post on a beach or a manager checking their emails on a ski lift. These business travelers usually tried to enjoy the weekend off somewhere they visited for a conference or work. With this new scenario, technology has blurred the barriers between work and play, professional and personal, career and downtime.
Nowadays, where people value the balance between work time and family/leisure time more, we can notice the tendency of bleisure to consolidate. The primary advantages are likely to boost morale and reduce stress for bleisure travelers. And now with business incorporating this kind of travel for employees who are willing to go on business trips, means a rise in bleisure tourism meaning hotel guests willing to stay longer and spend more money at your property.
Bleisure Travel is a Growing Market...
The spending on business travel from companies is growing year after year. Information published by Statista stated that business travel spending has grown between
six and seven percent each year
. Because of the given opportunities to attract repeat business, a top focus for the travel industry has become business travelers.
Furthermore, according to Expedia,
43 percent of business trips
now include a leisure element. These statistics highlight the growth of business travel and the concept that leisure is developing into a crucial part of modern work trips.
It is noted that Bleisure holds universal appeal. According to an article published by Forbes, while younger workers are more likely to take bleisure trips than older workers, there is no noticeable generational divide. Millennials make up 38 percent of bleisure trips, with Gen X and Baby Boomers accounting for 31 percent each. Forbes also points out that 10 percent of all business trips are considered bleisure trips.
What are Bleisure Travelers looking for?
A study from Expedia Group and Luth Research provides exciting insights into what bleisure travelers are genuinely looking for and the main factors that influence whether or not a traveler will make a business trip into a bleisure trip.
These were the top three factors:
1.

66 percent

- whether the employee is traveling to an exciting destination
2.

59 percent

- Additional costs involved in extending the trip
3.

51 percent

- How close the trip is to the weekend
More research shows that features or local experiences that encourage a
bleisure
trip include sightseeing location, restaurants, beaches, and the weather when considering the destination. Leading events like festivals, sports games, concerts, and cultural shows definitely contribute to this too. Besides,
bleisure
travelers typically want to use services and accommodations to make their trip easy, flexible, and fun.
In terms of a place to stay, these travelers likely seek hotels that offer a combination of fast and reliable internet, work areas and conference rooms, and 24-hour services. They also enjoy leisure facilities like spas, gyms, fine restaurants, and pools.
For hotel owners, the general growth of business travel and the emergence of this new bleisure tourism signifies an area of real opportunity and revenue.

All in all, business travelers with interest in leisure are prone to extending their stays and spending money on offered business facilities as well as various leisurely activities.
Hotels and others in the travel industry place a focus on appealing to corporate travelers. This means keeping with the latest trends and thoroughly understanding what business - and now bleisure - travelers need, want, expect, and resonate with.
The question is: are you and your hotel ready?
Get the help you need.
There is no better time than now to get the ultimate revenue management service and help that your hotel needs to prosper in the uncertain and competitive travel industry. What you need are revenue management experts who have been in the industry for decades and know the latest trends and strategies that will guarantee bursting revenue success.
RevOptimum tailors robust revenue increase solutions, strategies, and hotel systems for all hotel types and sizes - without the need to purchase expensive hotel software or pay for high revenue management teams. To clarify, once your hotel begins with RevOptimum they immediately build a fool-proof revenue management plan that exclusively works for your property.
The experts at RevOptimum use the most innovative hotel trends and adapt to current changes smoothly and productively for independent hoteliers. They offer advanced hotel systems and methods to increase revenues rapidly and help independent hoteliers achieve maximum success.
RevOptimum's team of experts understands revenue management dynamics, hospitality industry strategies, revenue systems, tools, and technology to achieve hotel supreme performance.
They are ready to step in and seamlessly integrate into your day-to-day operations, to attain the most dynamic results for your hotel.
Get the personalized revenue management service your hotel needs, today.
RevOptimum enables revenue management transformation for the hotel industry and supports hoteliers through our expertise and innovative revenue increase structures and proprietary tools. Every day, we strive to deliver the highest levels of revenue performance, client excellence, service quality, and integrity that brings the power of success to the hospitality industry.
We are ready to closely work with your hotel to build a revenue management plan that brings in more RevPAR. Contact us to learn how you can reach all of your hotel revenue goals quickly.
About the Author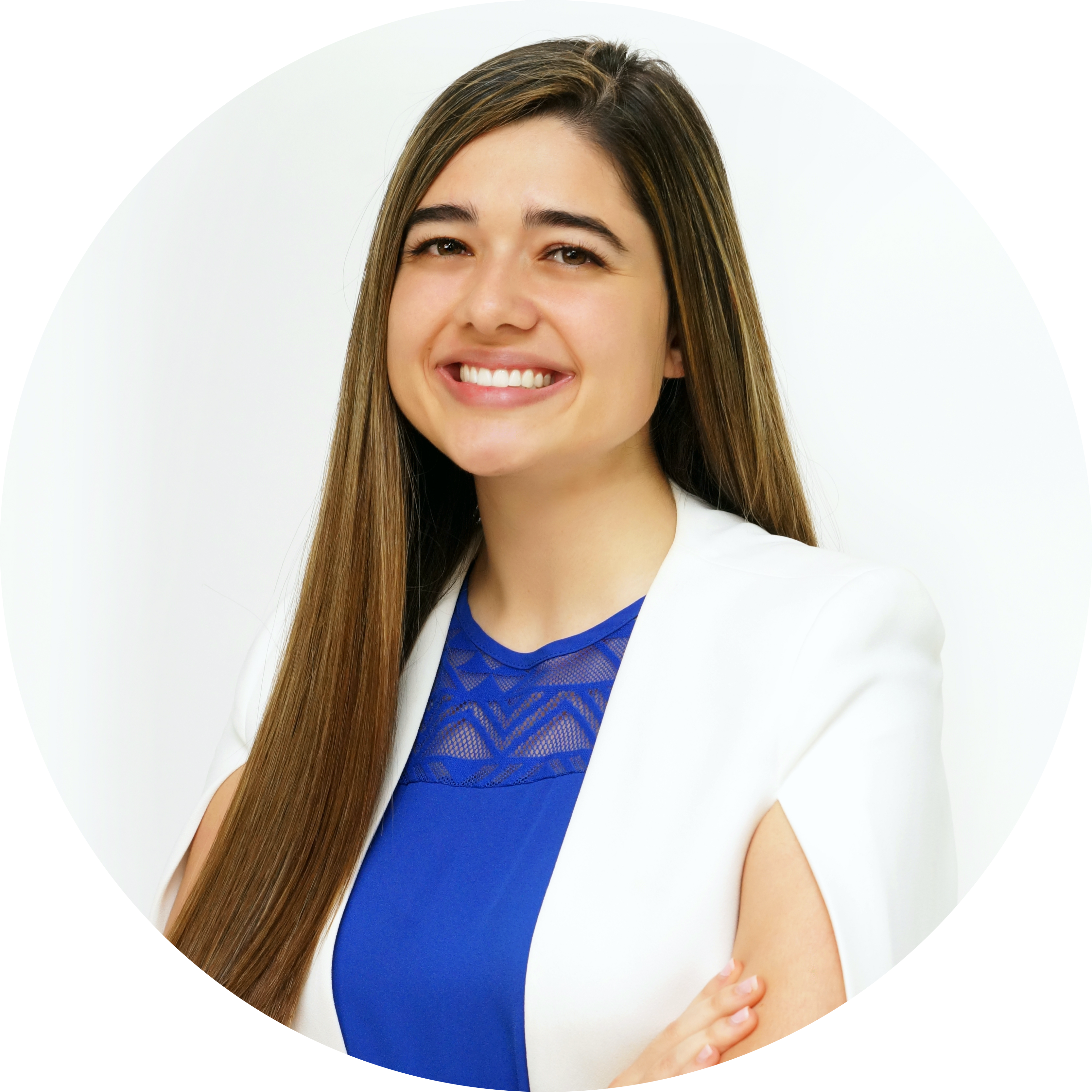 Mia Belle Frothingham
Mia Belle Frothingham is the Co-Founder and Chief Marketing Officer of RevOptimum. She oversees all aspects of corporate marketing and outreach strategies, including communications, brand identity, and international and digital advertising. Mia has a Revenue Management certification from Cornell University and is currently an undergraduate student at Harvard University.