For those operating in the hotel industry, to hoteliers and general managers, maximizing revenue is a top priority. However, achieving this goal requires the optimal pricing strategy at the right time. Thus, pricing plays a critical role in the hyper-competitive industry that is hotel and travel.
When your competition can be right next door, there is always pressure to get your
rate perfect
, both from the guest side and revenue side. There is a tight balance between providing guests value for their money and maintaining a stable bottom line to avoid being undercut by competitors or undercutting yourself. It is a complex responsibility that requires consistent attention for the success of your hotel business.
If your overall hotel pricing and revenue management are not driven by a strong base of planning and strategy, it will most likely collapse...
Hoteliers need to stay proactive
when it comes to pricing and revenue. Obtaining real-time data and watching modern market trends, along with your hotel's business trends, is essential for maintaining a successful revenue model for your hotel.
But instead of jacking up your hotel room rates,
gouging potential hotel guests
, and losing rank on OTAs, let's explore the many more excellent and successful strategies your hotel can use to gain more profit without sacrificing RevPAR. So while we won't delve into everything you need to know about hotel pricing, this blog will outline the steps you need to take to generate more revenue without increasing your hotel's room rates.
1. Create a Positive Online Reputation
Let me break it down: to maintain higher occupancy rates, you should be selling more rooms. To sell more rooms, you need significant bookings. But all of this starts and depends on your online reputation.

The world we live in is a digital one, especially now. With the impact of the pandemic, hotel and travel industries rely more heavily on the word of previous hotel guests. Good reviews or guest feedback written across online review platforms, including social media, can positively or negatively influence a potential booker's decision to stay with you in a major way.
Here are some tips on how to increase your online reputation:
Automate sending a feedback form to guests after checkout

Ensure you are constantly reviewing guest review on your PMS and online review pages

Reply to negative feedback with polite and helpful responses

Collect guest feedback effectively to analyze and understand your guest's viewpoint
2. Sell More Rooms (it can be a lot easier than you think)
The percentage of occupancy at your hotel has a direct impact on your RevPAR. Besides selling rooms through OTAs, you have to take matters into your own hands by concentrating on obtaining more direct bookings through your website. The more channels, the better the occupancy rate.

For many hoteliers, digital marketing is more of an option rather than a priority. The truth is that most are too busy running business operations and relying on OTAs to bring in the majority of their sales, paying the price for ignoring their online presence. However, with everyone online in this digital era, it is agreed that an absent digital marketing strategy is fatal for hotel businesses.
3. Win Guest Loyalty
Ensuring you followed the steps above, you now have an enhanced reputation and increased online visibility. This signifies you are now in a great position to attract more guests. But this is not enough to ensure better long-term occupancy; you have to make their stay extraordinary.
Offer room upgrades, facility upgrades, restaurant vouchers, daily promotions are anything that will make your guest feel special. If served with excellence, 40% of guests are likely to come back to your hotel with an extended stay of 2 nights. Also, guests who avail of upgrades tend to spend more at your hotel, adding extra revenue to your overall service.
4. Get Revenue Management
This is where revenue management crucially comes into place. Having static pricing, especially when occupancy is hovering around 90% or when room availability is high, is not beneficial to your hotel's business. It is necessary to hire a competent revenue manager, or even better, a remote hotel revenue management service that can do so much more. Adopt a smart dynamic pricing solution - sell your inventory at a competitive price at the right time to the perfect guest.
Here are some tips to keep in mind:
Understand your competitor's pricing

Flux room rates daily, weekly, and monthly

Give lower room rates when occupancy is low

Offer higher room rates when occupancy is high

Produce relational rates
So don't jack up your rates...
A rate surge when there is high demand for rooms is perfectly understandable, but remember there is a fine line between market demand and price gouging. Make your guests feel secure and potential bookers feel welcomed. There are many aspects of the hotel operation that can be optimized for efficiency, revenue, and results.
Learn why we are the Nation's Leading Hotel Revenue Management Company.
RevOptimum enables revenue management transformation for the hotel industry and supports hoteliers through our expertise and innovative revenue increase structures and proprietary tools. Every day, we strive to deliver the highest levels of revenue performance, client excellence, service quality, and integrity that brings the power of success to the hospitality industry.
We're here to work with your hotel one-on-one to build a revenue management plan that brings in more RevPAR. Contact one of our revenue growth experts to learn how you can reach your hotel revenue goals.
About the Author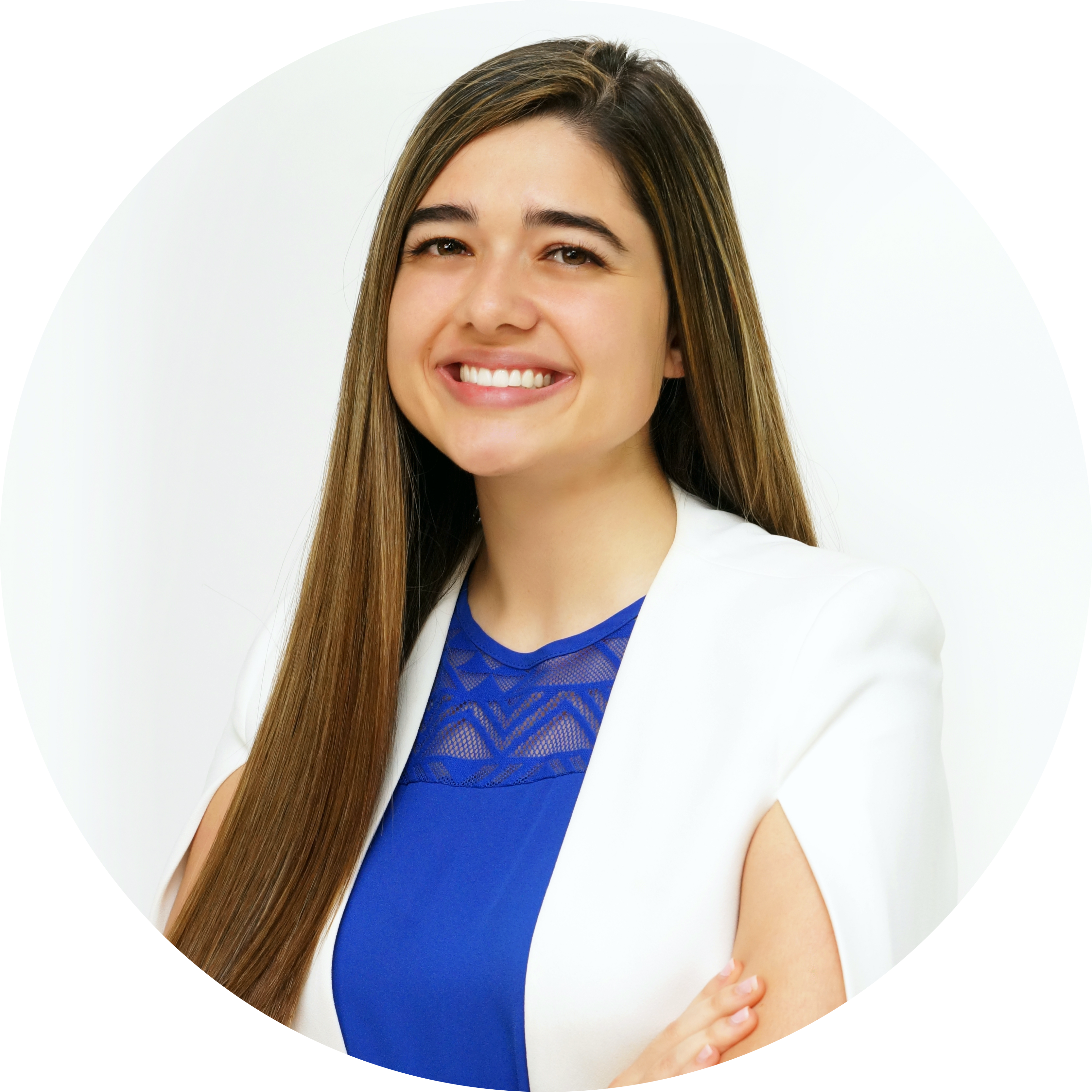 Mia Belle Frothingham
Mia Belle Frothingham is the Co-Founder and Chief Marketing Officer of RevOptimum. She oversees all aspects of corporate marketing and outreach strategies, including communications, brand identity, and international and digital advertising. Mia has a Revenue Management certification from Cornell University and is currently an undergraduate student at Harvard University.