Like all other businesses, the core factor of the travel industry that determines the success of a hotel is guest satisfaction. In today's modern world, retaining hotel guests has become increasingly more important with such increasing competition. High quality service and thriving guest satisfaction is crucial for any hotel business.
Guests who are happy with your service are more likely to repeat stays with you, establish loyalty, and share their wonderful experience with people they know. Resulting in more brand recognition, online presence, favorability, reputation, and therefore more revenue.
Let's boost your guest satisfaction. In this article, we highlight 5 easy, but clever ways to strengthen customer experience and retention to improve your hotel's revenue management and brand.
Why Guest Satisfaction Matters.
Essentially, guest satisfaction is what will make or break your property. Extensive research has been conducted to truly get a sense of how critical the service relationship between the customer and the service provider is.
It has been found that customers perceived their experience as excellent when employees were friendly, helpful, courteous, and always on-hand. It was also noted that positive first impressions, adaptive behavior, and a memorable service experience are key in relationship formation between the guest and the hotel. If these desired needs are not met in any service encounters, customers will be more likely to consider your competitors.
According to findings, a 5% increase in customer retention will translate into a 25% to 125% increase profitability. Long-term and loyal guests buy more, have repeat stays, bring in new customers, and are less sensitive to price.
Therefore, to enhance the retention of guests, it is essential for hoteliers to understand their customer's satisfaction and how to promote it.
5 Easy Ways to Boost Guest Satisfaction.
Looking for a quick path to better revenue management and higher RevPAR? Here are a few ways to improve your hotel's revenue management, increase RevPAR, and grow profit:
1. Post-Booking Engagement
Your hotel's engagement with your guests doesn't start when they get on your property, it starts the minute after they book with you. To start serving them, send them a confirmation email letting them know you are looking forward to serving them. Generally, communication can often feel like a burden to soon-to-be-guests, you can make this much easier for them by reaching out as soon as they book.
There are many other emails to serve your guest before they arrive:
Highlight amenities your hotel has that they might not know about.
Activities to do in the local area.
Offer pre-arrival add-ons, such as airport pickup.
Send menu of in-room dining or on-property restaurant.
Adding this extra convenience and consideration will make your guests feel appreciated and sets them up for a much smoother hotel stay, and for your hotel as a host. Knowing what your guest needs before they step onto your property is incredibly valuable to enhance their overall experience, data collection should be a priority.
Tip: Definitely keep in mind thats guests are typically from out-of-town, or from another country, and will depend on more help than a local would. Offer the help they need!
2. First Impressions
Just as when you meet someone new, first impressions are key for the way guests will perceive their overall experience.
The three most important aspects of first impressions for your hotel:
Cleanliness - ensure their room is properly cleaned.

Staff - employees need to be perceptive and attentive.

Amenities - wifi, food, technology, activities.
As soon as new guests walk onto your property, never ever make them wait for more than a few minutes at your front desk lobby. They could have just travelled far and prefer to relax in their room. Ensure fast check-in processes are implemented in your hotel. Using a Mobile App is a great idea to have guests skip the front desk formalities and head straight to their vacation!
Demonstrate your hotel's individuality and character. It is important to maintain your property as presentable, clean, and unique, making your guests excited to stay with you. Listen to any service requests and complaints from your guests and make sure that they are handled as early as possible. Again, look into a Mobile App to empower your guests to raise suggestions or ask for help.
3. Make their Stay Extraordinary
Offer room upgrades, facility upgrades, restaurant vouchers, daily promotions, are anything that will make your guest feel special. If served with excellence, 40% of guests are likely to come back to your hotel, with an extended stay of 2 nights. Also, guests who avail upgrades tend to spend more at your hotel, adding extra revenue to your overall service.
Focus on guest experience, identify add-ons, and use market segments to set better rate levels and spark growth. Here are some assets to consider if you want to add value to your room offer:
Executive lounges and loyalty program perks
Extended stay or room upgrade options
In-room amenities, such as Jacuzzis, balconies, and roomside views
Flexible cancellations or last-minute booking change options
By adding more value to room offers, you can create pricing tiers that drive more revenue without requiring extra costs. Just remember, in order for hoteliers to use this strategy effectively, it takes a deep dive into hotel data. You'll want to understand booking patterns, market trends, and the ins and outs of each segment to build a plan that fits your unique hotel demand.
4. Get Positive Reviews
After you have ensured a great stay for your guests, politely ask them to leave a review!
Positive hotel reviews are critical to revenue growth because they have a massive influence on a visitor's decision. In fact, four of every five travelers say they always or frequently check reviews before they book a stay. Plus, beyond directly influencing a customer's decision, better online reviews lead to more organic growth and set the stage for your operation's entire online reputation.
As you lift your organic influence, you can gradually rely less on online travel agencies (OTAs) that come with hefty fees. That means you can grow revenue on two fronts. First you attract more visitors. Second, you retain a higher percentage of booking sales by using more cost-effective channels.
Check out our other article to learn more about ways to lift your reviews and set the table for more revenue.
5. Hire a Hotel Revenue Management Expert
Setting an effective hotel revenue plan requires expert analysis and a full-time commitment. Unfortunately, if you're like most hoteliers, it's hard to find extra time to craft a winning guest satisfaction plan. That's why hiring a remote hotel revenue management team to drive growth is a great choice to lighten your load and boosts profit.
By picking the right remote revenue management experts, they'll already know how to improve your guest's online booking experience. This often includes building enticing content to attract potential customers in or using compelling images to emphasize your hotel's best features.
Adjust to a shifting marketing and get a remote revenue management teams that will constantly dig into your numbers and adjust your revenue strategy daily to fit shifting demand. Prepare your hotel for unexpected market turns as well as more subtle changes in customer needs.
Want to Learn More About Remote Hotel Revenue Management?
There's a lot riding on your hotel revenue management plan. Luckily, you don't have to scramble for ways to increase RevPAR on your own. RevOptimum has long been known as the pioneer of remote hotel revenue management, and we're here to work with your hotel one-on-one to build a revenue management plan that brings in more RevPAR.
Want to learn more about how RevOptimum and remote hotel revenue management works? Contact one of our revenue growth experts to learn how you can reach your hotel revenue goals.
About the Author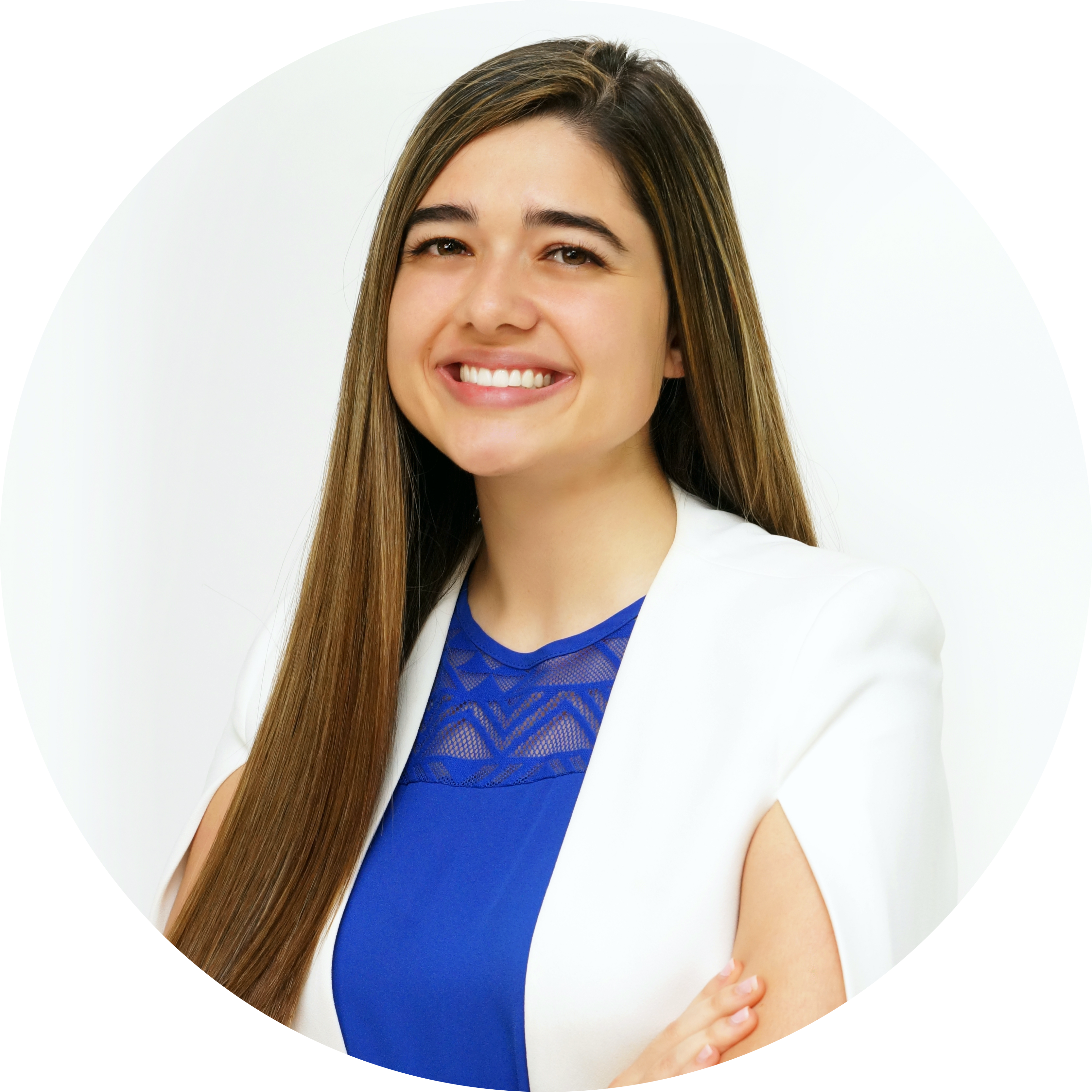 Mia Belle Frothingham
Mia Belle Frothingham is the Co-Founder and Chief Marketing Officer of RevOptimum. She oversees all aspects of corporate marketing and outreach strategies, including communications, brand identity, and international and digital advertising. Mia has a Revenue Management certification from Cornell University and is currently an undergraduate student at Harvard University.