With the influx of technology and an array of RMS systems, everyone is going heavily digital nowadays. However, if you don't have RMS, that is no problem. The experts at RevOptimum don't do the technical side with some of our clients because these hoteliers find that they don't need or want to buy expensive software.
Those hotels that do have RMS may not have a reliable person on the property to handle it. Typical RMS systems use historical information, but obviously, with COVID, the systems need human intervention for more frequent optimization of RMS by someone who is monitoring what is currently happening in the market.
Essentially, there are two sides of the discussion regarding Revenue Management Systems. Whether hoteliers should have them in place or not even bother with them, let's go through them now.
Some say that having a Revenue Management System in place is crucial. The biggest reason why an RMS is necessary for hoteliers and general managers in the hospitality industry, regardless of hotel size, is because it performs complex calculations quickly and allows for the real-time tracking of market data that is typically impossible to replicate manually.
When working properly, a Revenue Management System should make it easy to adjust prices across many distribution channels without the hassle of having to individually log in and out of each of those different systems. Henceforth, key performance indicators like revenue per available room (RevPAR) can be improved and increase the hotel's top and bottom lines.
And looking at smaller, independent hotels, the use of an RMS could be important because fewer rooms means that it is more important to maximize the revenue each room generates. However, you could also arguably say that an RMS is even more important for larger properties in that the sheer workload of manual revenue management becomes problematic, possibly resulting in poorer decisions and more errors.
Typically, there are four big tasks that a Revenue Management System helps with:
Competitor Information
Most RMS include an integrated competitor rates feature where managers can quickly check the room rates of other hotels in the local region or hotels of similar size and advertisement. It can be great to be armed with this knowledge to adopt a more strategic approach to your property's pricing.
Key Performance Data
An RMS system will store and provide key performance data, including occupancy rates and RevPAR, as well as average daily rates (ADR). Most of the time, users will be able to see performance data from the same month last year.
Rate Recommendations
Probably the most crucial feature for an RMS would be to quickly and accurately calculate ideal room rates, utilizing sophisticated algorithms, past performance, current market data, and more. The room rates are easily adjusted from the main dashboard across distribution channels.
Revenue Estimations
Finally, aside from showing past data and aiding you in setting room rates, a proper Revenue Management System will provide estimates for both the profit and revenue your property is likely to generate with your current pricing strategy, allowing you to view forecasts for alternate pricing strategies easily.
Now, as we have learned, a Revenue Management System heavily relies on previous performance data from past months or the year before to make predictions and offer suggestions. But, as a person in the hospitality industry, you know that past performance data cannot be relied on, as COVID-19 was a major detrimental factor in your room revenue. So now, you need someone reliable and efficient enough to go in and work with the RMS, so you get accurate and practical suggestions and numbers.
Here is where RevOptimum comes in. With our seasoned know-how and grasp on the technical side of Revenue Management Systems, we are ready and eager to help you adjust to the impact of COVID-19 and get your RMS back on track with accuracy and success. Their revenue managers and analysts are proficient in almost all RMS systems and know exactly what to do without any formal training needed by your property. The best part? They can begin today.
Wait,
what if you are a hotelier but don't have an RMS system in place?
Mostly because they can be outrageously expensive, mainly if you are an independent with no brand name to cover costs. It is entirely reasonable to decide not to purchase a Revenue Management System.
Remember when we talked about the greatness of a Revenue Management System and what it could do - from rate recommendations to key performance data to competitor info and revenue estimations?
Well, the truth of the matter is that RevOptimum's well-equipped and experienced experts give you all of these things a RMS does and more for a significantly lower price.
See, RevOptimum has been in the Hotel Revenue Management game for 14 years now, and our experts have even more extensive backgrounds in the hospitality industry. RevOptimum knows how hotels and lodging operate without technologically advanced operating systems and an all-knowing RMS. Therefore, they can take any property without an RMS and provide the most thorough of analyses that are just as, if not more, accurate than current operating RMS systems.
It is important to emphasize that RevOptimum is the nation's leading Hotel Revenue Management Company with a good reason. They have been around for two major financial downfalls (2008 and 2020); they are equipped and prepared to take on any hotel regardless of size, amenities, and needs.
Regardless of your hotel's RMS status, the personalized revenue management service your hotel needs right now.
RevOptimum enables quick revenue management transformation for the hotel industry and supports hoteliers around the globe through our decades of expertise and innovative revenue increase structures and proprietary tools. Every day, we strive and deliver the highest revenue performance, client excellence, service quality, and integrity that brings the power of success to the hospitality industry.
We are ready to work with your hotel to build a successful revenue management plan.
Contact us
to learn how you can quickly reach all of your hotel revenue goals - BIG OR SMALL.
About the Author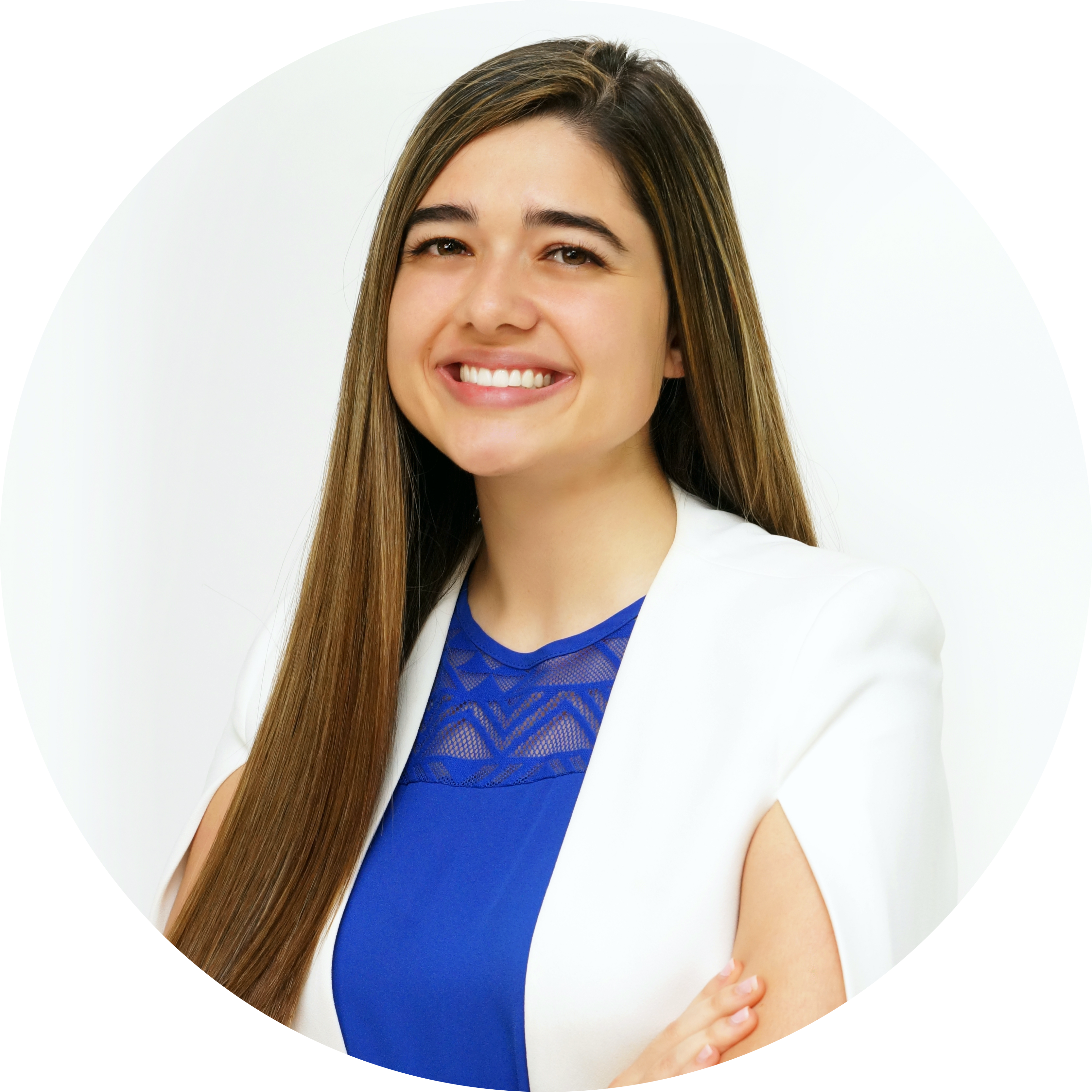 Mia Belle Frothingham
Mia Belle Frothingham is the Co-Founder and Chief Marketing Officer of RevOptimum. She oversees all aspects of corporate marketing and outreach strategies, including communications, brand identity, and international and digital advertising. Mia has a Revenue Management certification from Cornell University and is currently an undergraduate student at Harvard University.