The travel theme in 2022 is Go Big, Spend Big - especially this summer. With COVID cases ebbing, travel and hotel industries across the globe are looking for a significant rebound this summer. In fact, it seems that summer 2022 will be the busiest travel season ever! Is your property ready?
Pent-Up Demand = Pent-Up Savings
There has been much pent-up demand for a long time. And as we all know, there have been too many restrictions that have restricted everyone from genuinely doing what they please. Europe and the U.K. are expected or have even begun to relax rules, mask mandates falling even in liberal U.S. states. Borders are reopening in parts of the world such as Australia that had not yet welcomed international tourism. Many pandemic-era travel barricades will start to downsize.
It's not just the fact that travel is getting easier that will indicate its comeback - it is the mix of high volumes and heightened prices. Airlines are expecting to be back to pre-COVID levels this year. Costs will be increased, but at this point, people are anxious and ready to pay almost anything to get away and stay in a place they have wanted to visit for a long time. After all, a part of pent-up demand is pent-up savings. People who are tired of spending on random things are ready to pay whatever price for experiences outside of their home, town, and even country. Be it in straight cash or loyalty points that have been gathering dust since 2020.
Travel agents have reported a substantial increase in bookings for the upcoming summer season in recent weeks. Representing the global travel and tourism industry, the World Travel & Tourism Council (WTTC) projects that tourism and travel in the United States will reach pre-pandemic levels in 2022, contributing almost $2 trillion to the U.S. economy. The council also expects outbound travel from the United States to increase and project bookings over the Easter holiday period by 130 percent over last year.
Is your hotel ready for the wave of revenge travelers? It's not about appealing to everyone but knowing where your hotel fits within the trends and then marketing to relevant segments.
Market to Families and Family-Related Travel
By this summer 2022, family travel is expected to grow by 25%, getting up to approximately 376 million trips in the United States alone. Families are seeking new experiences, just like everyone else! They want a break from the usual routine and a sense of connection. According to Tripadvisor's winter 2021 trend report, the most popular reason is to visit the homes of family and friends. Understanding this, appeal to families and groups to visit your hotel for get-togethers and reunions.

There will also be an uptick in scaled-back weddings and family gatherings. A PMS with group-booking functionality will help hotels manage this demand on the back-end with the ability to organize reservations into a single folio, distribute rooms and rates, and control group contracts, payments, and unexpected charges. Attract families to your hotel by focusing on family-friendly value adds stay-and-play packages and advertising self-catering benefits. For larger groups, think of offering discounts.
The Infamous Bleisure
Of course, we have to talk about bleisure. As more people return to work, we see a return to business travel. Even those working remotely, take opportunities to travel and meet coworkers, not through Zoom, but face-to-face. Add a desire to travel and a getaway from the ordinary, and you get the bleisure traveler. But what is this market looking for in a property, hotel, resort, or Airbnb? 68% of properties report an increased demand for extended stays from those looking to work from home in a foreign environment. Those with families also combine holidays with work, opting to work while away to save vacation days.
The flexible rentals market has made specific amenities necessary in response to this trend - such as high-speed internet and a proper desk and office space. Hotels can ensure their rooms have comfortable workspaces, emphasizing kitchenette or self-catering options and offering office services, such as printing. Consider enhanced offerings like co-working spaces, rent private meetings, and endless or free self-serve coffee. In addition to fitness services and fast and reliable internet, this market appreciates hotel tech such as keyless entry and smart room technology that allows guests to personalize and control their stay with their phones.
Is your hotel ready for summer 2022?
Now is the time to prepare for this coming phenomenon, which can be called revenge travel because of the drastic surge in travel due to mass cabin fever caused by pandemic restrictions. This will be characterized by more extended stays and further from home trips, with guests splurging and spending more. It seems that people are planning to travel longer, further, and better, understandably, to make up for lost time, canceled celebrations, and anxiousness of being at home.
From research, we are finding that globally people cannot wait to travel and are overly enthused to get up and go - which means we are likely to see bookings sustained for as long as individuals and guests are able to keep on booking. We only need to look at regions like Asia, as we have covered, to be quickly reminded of the booking patterns and how quickly they can change, especially as travel restrictions ease.
Rather than bracing yourself for the upcoming herd of travelers, embrace your guests because you're prepared. Unlike most hospitality management companies in the industry today, RevOptimum focuses exclusively on hotel revenue management and seriously boosts any property's revenues, big or small. Their experience of over 30 years performing originally crafted and refined revenue growth skills has helped raise substantial revenues for countless hotel businesses worldwide.

So for the immense travel your property might experience this summer 2022, RevOptimum helps their clients increase their hotel revenues while also making the plan sustainable by ensuring your property keeps getting more and more profit. RevOptimum's clients are often enduring the impact of seasonality and complex revenue growth issues and uncertain economic conditions, global crises, and technological changes - but with the travel boom that is coming this summer, don't leave your property hanging.

RevOptimum's personalized revenue management service adapts to meet the requirements of any hotel without involving the expense of hiring a salaried, full-time Revenue Manager. RevOptimum has a remarkable yield management lead that radically increases hotel room revenues, achieves extraordinary profits, and enhances your hotel's productivity. RevOptimum enables revenue management transformation for the hotel industry and supports hoteliers through our expertise and innovative revenue increase structures and proprietary tools. Find out more about their methods here!
Get the personalized revenue management service your hotel needs today.
RevOptimum enables revenue management transformation for the hotel industry and supports hoteliers through our expertise and innovative revenue increase structures and proprietary tools. Every day, we strive to deliver the highest revenue performance, client excellence, service quality, and integrity that bring the power of success to the hospitality industry.
We are ready to work with your hotel to build a revenue management plan that brings in more RevPAR closely. Contact us to learn how you can reach all of your hotel revenue goals quickly.
About the Author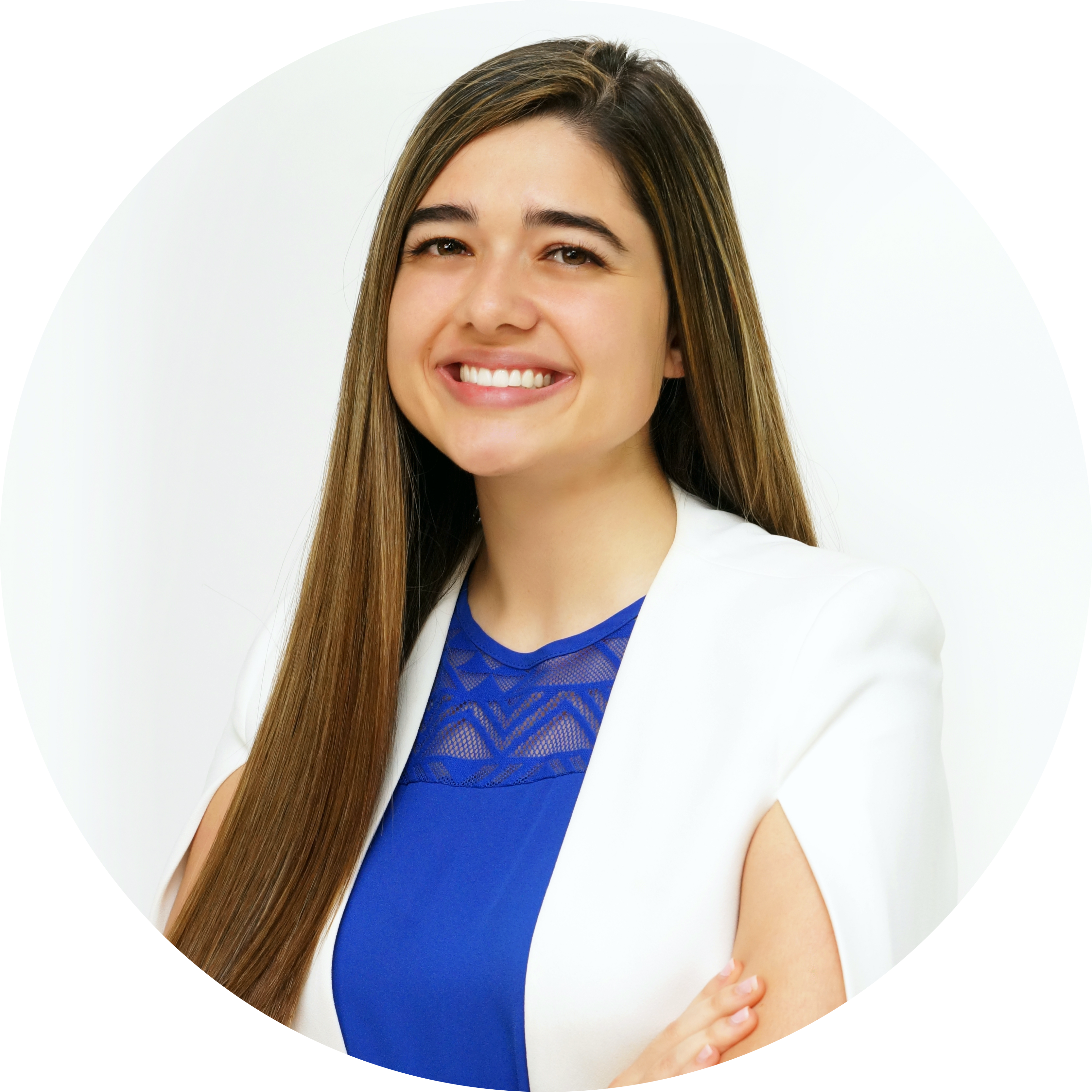 Mia Belle Frothingham
Mia Belle Frothingham is the Co-Founder and Chief Marketing Officer of RevOptimum. She oversees all aspects of corporate marketing and outreach strategies, including communications, brand identity, and international and digital advertising. Mia has a Revenue Management certification from Cornell University and is currently an undergraduate student at Harvard University.