Travel predictions and trends indicate domestic and international travel surges for 2023. And this brings new opportunities for hotels - especially in digitising hotel operations. For half a decade, the travel and hospitality industry has been trying to incorporate technology to enhance how it interacts with its customers. Let's learn about the 4 ways you can successfully use guest data to transform their experience.
2023 Brings New Digital Opportunities
It is possible that the pandemic may have been the primary stimulus to accelerate digital transformation endeavours in the hospitality industry. The travel industry is still in the game of catch-up, while other sectors have already accelerated their digital transformation.
According to Booking.com, 2023 will be the year of reimaging travel.
Digital transformation will help the hotels reimagine each phase of the guest experience journey. Hotels must find the silver lining of becoming more cost-effective, innovative and data-driven to improve customer experience.
What is Digital Transformation?
But what exactly is digital transformation? Digital transformation is implementing the latest digital technology into a hotel's operations, processes, and people to enhance and optimise the guest experience. Being a digitally-advanced hotel means closely attending to and understanding your guest's needs and working toward developing a guest-centric service.
The Demand For Hyper-Personalised Guest Experience
According to a PwC study, 1 in 3 customers will walk away even from a brand they love after just one bad experience, with 54% of consumers saying that most companies need to improve their customer experience.
Advanced hotel-connected technology has transformed guest expectations, preferences and behaviours. The contemporary, tech-savvy traveller is more informed and empowered and wants to feel heard and valued. As a result, there is high demand for a frictionless, intuitive, hyper-personalised experience at every touchpoint in their travel journey.
And digital transformation technologies such as AI, big data, cloud, and mobile underpin a triumphant personalised guest experience. From mobile-friendly websites and contactless check-in to virtual concierge services and built-in Wi-Fi coffee makers, there are endless ways to create a remarkable personalised experience for your guests, from hotel research to post-stay.
The things that power this disruptive technology (smartphones, apps, and social media) are changing guest behaviours. With digital technologies, hotel brands, big or small, must keep up with changing guest behaviours and explore unique ways to deliver significant value throughout the guest journey.
4 Ways to Use Guest Data to Transform their Experience
Now that we understand the market for a personalised guest experience, decision-makers must direct their strategies to advance their digital transformation. Executives and stakeholders can prepare a digital transformation roadmap based on a guest journey focused on enticing and retaining guests, which can unlock revenue streams seamlessly. Let's go through some of the strategies that will work to help achieve this:
1. Deliver Connected Experiences Across Omnichannel Touchpoints
To meet the changing expectations of the tech-savvy consumer, delivering hyper-personalised and connected guest experiences are essential. Hotels must provide their customers with a seamless multichannel experience, whether during the check-in process on-site, interacting with customer service via phone or engaging with the website.
Develop a seamless omnichannel approach to deliver exceptional customer experience at scale. Access to guest data profiles with real-time insights can help hotels quickly resolve issues or learn about preferences. The strategy should be to have a 360-degree view of guest interactions across all channels in the guest life cycle, including digital (desktops, smartphones, tablets) and traditional. Orchestrating a fluid omnichannel guest experience with the right combination of technologies that anticipates guest needs and delivers proactive and responsive service is bound to have the edge over competitors and create an effortless guest experience.
2. Increase Subscriptions by Leveraging Guest Data
Data must be the core of any hotel business. A hospitality brand can gather insights across the guest life cycle with data. Hotels can analyse data and identify friction points to uncover their brand's need for offering a modern experience. By integrating data with cutting-edge technologies such as big data, IoT and AI, hotels can become information-driven businesses and create value-based customer experiences while creating incremental revenue.
Although, remember to find the balance of maximising personalisation while adhering to guests' privacy preferences and required compliance requirements more efficiently. The proper data strategy will centralise customer data for consent management and efficient auditing.
3. Implement an Agile Leadership Mindset
An agile leadership mindset is the cornerstone of an effective guest-centric product. And to develop a guest-centric product, hotel business leaders must eliminate the environment of individual silos, build a culture of transparency and foster innovation. We must understand that digital transformation does not come with an expiry date. Hotels need to see it as a businesswide effort. This long-term initiative involves every employee with a guest-focused mindset - a successful digital transformation initiative results from developing a resilient hotel company that meets evolving guest needs.
4. Establish Smart Guest Segmentation
Organisations can segment guests based on thousands of attributes with these data insights. This segmentation can then be plugged into a customer-relationship-management or sales-automation tool. For example, which consumers always stay at a hotel regardless of price and which are more price sensitive? Companies could save a lot of marketing promotional spending by learning insights about price sensitivity, adding those insights to each customer profile, and then only spending marketing on those specific segments.
Start Implementing these Strategies...
2023 will provide unique opportunities for hotels to tap into new uncontested markets.
Brands must observe and compare existing guest experience with what guests prefer. With insightful data, decision-makers need to modernise products and offerings, deliver innovative solutions, and implement elegant models in their business operations. This will result in creating a meaningful guest journey and experience.
About RevOptimum
30 years empowering the hotel industry's revenue growth, RevOptimum is dedicated to advancing hoteliers and hotel achievement by:
Pioneering remote hotel revenue management solutions and revenue platforms.

Creating innovative and cost-effective revenue-growth tools and effective strategic plans.

Committing to impacting hospitality groups and communities worldwide positively.

Empowering every hotelier and every hotel business to achieve higher revenues and make it sustainable and permanent.
Interested in learning more about outsourcing hotel revenue growth experts? Contact us at RevOptimum - the pioneer of remote hotel revenue management.
Get the personalized revenue management service your hotel needs today.
RevOptimum enables revenue management transformation for the hotel industry and supports hoteliers through our expertise and innovative revenue increase structures and proprietary tools. Every day, we strive to deliver the highest revenue performance, client excellence, service quality, and integrity that bring the power of success to the hospitality industry.
We are ready to work with your hotel to build a revenue management plan that brings in more RevPAR closely. Contact us to learn how you can reach all of your hotel revenue goals quickly.
About the Author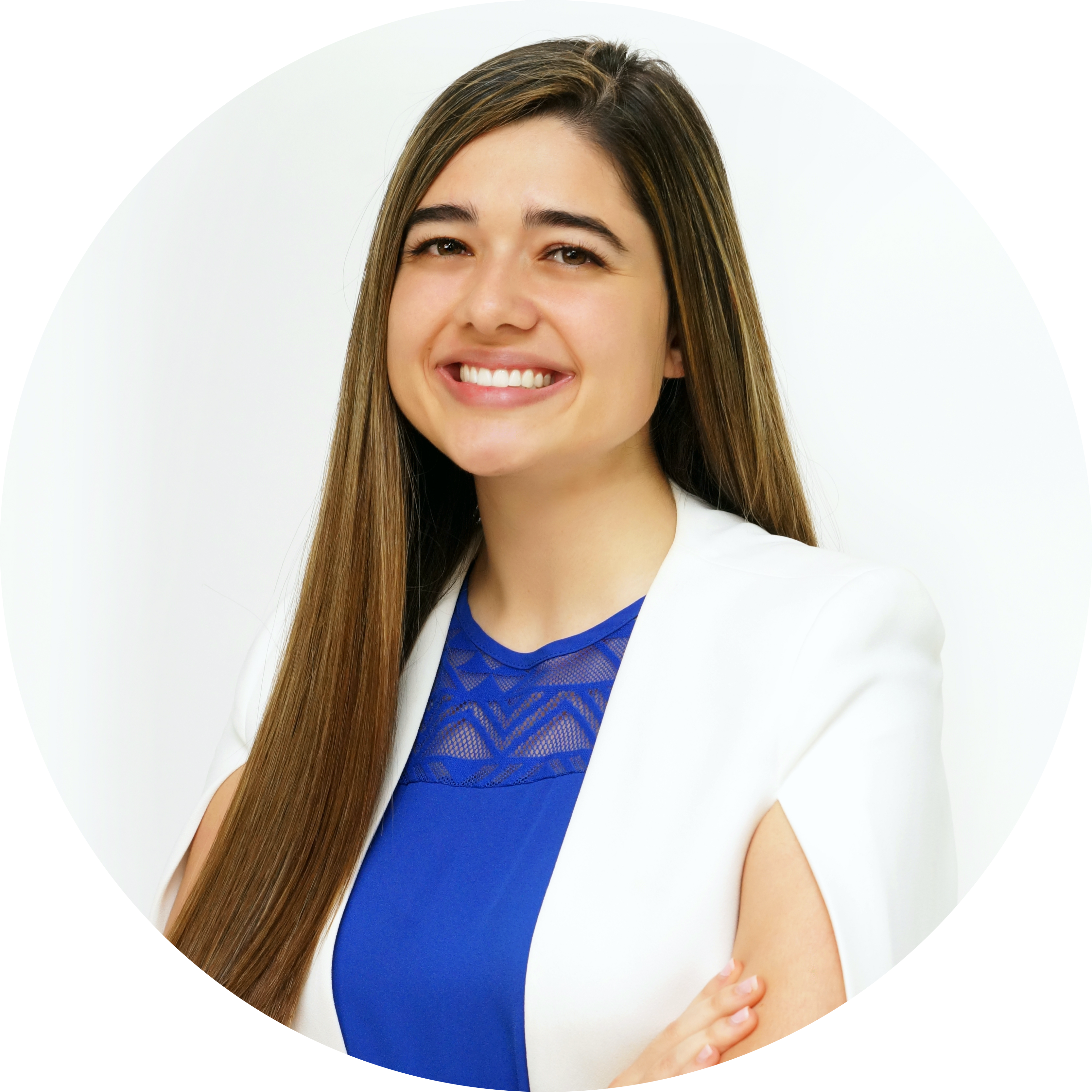 Mia Belle Frothingham
Mia Belle Frothingham is the Co-Founder and Chief Marketing Officer of RevOptimum. She oversees all aspects of corporate marketing and outreach strategies, including communications, brand identity, and international and digital advertising. Mia has a Revenue Management certification from Cornell University and is currently an undergraduate student at Harvard University.