We could have never imagined that the world would come to a complete stop. Who would have thought that social distancing would become a practice or that a large percentage of the population would be staying at home under strict guidelines?
Many marketers would concur that the pandemic raised many questions.
Including how to adapt their hotel marketing strategy to continue to bring in, attract, and convert guests in such an uncertain environment. Whether one is a general manager or an independent hotel owner, when navigating the early days of the pandemic, everyone had to adopt new practices around hygiene, as well as experiment with new ways to work.

In this unfamiliar time, it has become clear that communication and collaboration are essential pillars, not only with colleagues and guests but across the travel industry. There are many steps hoteliers and managers are to make in order to adjust to the new climate successfully, and more importantly, prepare for better days.

Discover the six-step plan you, as a general manager of an independent luxury resort, the director of sales and marketing for a practical hotel, or the owner of a small boutique property, can take to create an effective hotel marketing strategy in today's world.
Step One: Review Your Hotel's Marketing Plan Regularly
As the market's condition evolves, it is essential to maintain a close eye on your marketing strategy to ensure your communication plan resonates appropriately. It is recommended that you preview the four potential phases on how global travel might return. By comparing your market to the four possible stages, you can begin to understand where your hotel ranks now and what indicators to look for as you and your property plan for the future.
Step Two: Make Data-Driven Decisions
With the increased uncertainty regarding the pandemic, make sure to utilize data whenever possible. Data is the most powerful asset in these current times, and every hotelier should be reviewing this consistently. An example includes a significant change that came to be during the pandemic was a shift in booking windows, with lots of travelers booking accommodation within a week of arrival. Marketers and media managers use this information to create and blast last-minute promotions or maintain flexible cancellation policies to encourage indecisive travels to book earlier.

If you are a beginner to data, do some research and browse the internet for the multitude of complementary resources that teach forward-looking insight to analyze hotel performance in key global regions. With data constantly influencing your marketing strategy, it becomes easier to trust the decisions you make.
Step Three: Double Check that Current and Future Guest Profiles are Updated
With the modernization of technology and hotel booking, the shortening of the booking window is not the only new trend to arise over the past couple of years. Consumer motivations and booking habits have evolved with the pandemic, too. We talked about the new "gig economy" trend and the desire to work from home or remotely from anywhere in the world. Several tourism boards and large hotel chains have embraced this trend by creating new programs and upgrading facilities to capture these travelers.
As you look to attract public demand, it is no longer enough o assume that your previous or future guest needs to remain the same as they did before the pandemic. Effective hotel marketing requires updating these profiles with changes in mind.
Step Four: Create Relevant and Personal Messaging for your Audience
Once you thoroughly understand your market and their motivations, you need to incorporate these concepts into your messaging and promotions. The crucial point to remember is that even if you know what a potential guest is looking for, they need to see how your property appeals and serves them. With so much global competition in the hotel market, focusing on your niche and what makes you stand out from the plentitude of properties will be the key to your success.
Once you establish this, ensure you distill the message across a wide range of channels to maximize your reach. The potential channels include email, social media, websites, and your own booking engine and website. Remember to use your sales team to your advantage and make sure they understand this messaging and are well-equipped to convey what you are searching for in a digital-first environment.
Step Five: Use Marketing to Capture and Lock-In Demand
Advertising and digital media are ranked as the most helpful technology for hoteliers during the pandemic. With countless businesses facing limited budgets and resources, creating and blasting compelling marketing that converts bookings is more crucial than ever. Once your target audience has noticed your property, you have to pique their interest with various promotions and deploy them across the broad channel mix, as mentioned earlier.
As consumers move to the consideration phase, ask yourself, how can you increase conversion? Digital marketing can be beneficial here, with tools like metasearch and remarketing.
Step Six: Retention is What You Are After
After you have spent the time and money acquiring new guests or reaching out to past ones, the key is to make sure you earn the traveler's loyalty so that they come back to your property or chain. One of the ways to do this is by regular, consistent communication. A common mistake is to rely only on communication to encourage bookings or emails just before an upcoming stay. A little bit of effort can go a long way in keeping your property high in your guests' memories by increasing overall customer satisfaction. Loyalty schemes can be underrated and are a fantastic tool with features like special pricing for members that can incite bookings and boost revenues.

If loyalty is not already part of your strategy, start making it a priority.
The steps in this article are a snippet of what you can do to increase revenue in your hotel property.
Explore Hotel Revenue Boost with RevOptimum.
Unlike hospitality management companies, RevOptimum exclusively focuses on hotel revenue management. Our experience of 30 years mastering revenue increase skills has helped grow substantial revenues for hotels across the industry. We are hotel revenue management strategists who know your field, set revenue planning goals, and use our industry leadership to boost your hotel revenues.
We're here to work with your hotel one-on-one to build a revenue management plan that brings in more RevPAR. Contact one of our revenue growth experts to learn how you can reach your hotel revenue goals.
About the Author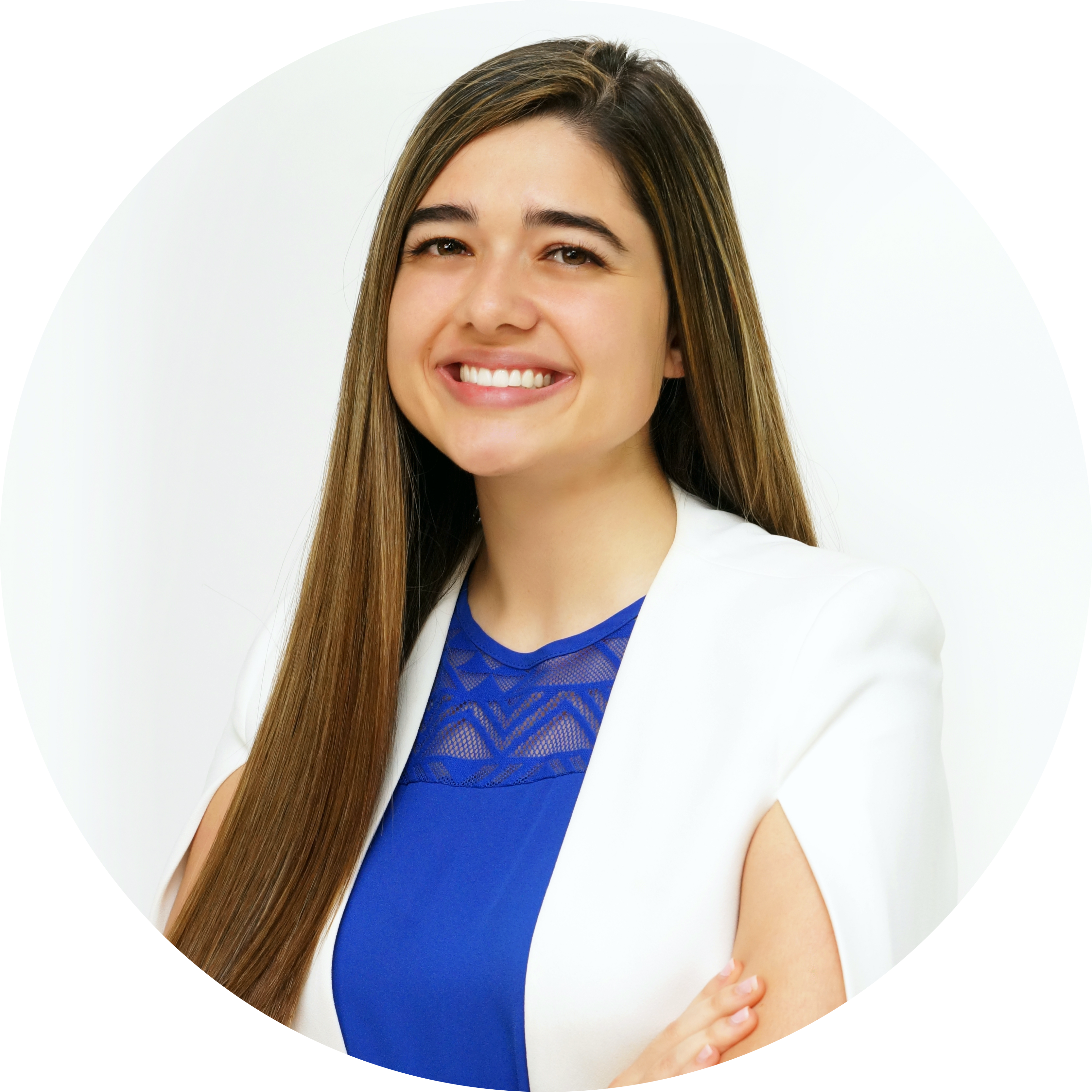 Mia Belle Frothingham
Mia Belle Frothingham is the Co-Founder and Chief Marketing Officer of RevOptimum. She oversees all aspects of corporate marketing and outreach strategies, including communications, brand identity, and international and digital advertising. Mia has a Revenue Management certification from Cornell University and is currently an undergraduate student at Harvard University.