As travel begins to return in many parts of the world, hotels are finding themselves much busier than they were at any point in the past year. Increased bookings for the summer are positive for the hospitality industry, especially after a long 2020, but is your hotel ready to welcome guests back?
Many hotels are facing an uphill battle as guests return to hotels. Guest expectations have changed. Contactless technology, fewer face to face interactions, and fewer hotel employees in and out of guest rooms are just a few of the 2020 guest trends that hoteliers are seeing carry well into 2021. Hotels and resorts are still working with lean teams, and Skift details why the hospitality worker labor shortage isn't one that will necessarily disappear quickly.
Additionally, occupancy can be unpredictable, which makes scheduling staff hard. STR has noted a 16% increase in weekday bookings from March to the last week of April 2021, signalling increased business travel, but the exact timeline for the return of large scale events and conferences is still undetermined. Alternatively, other hotels have noted high weekend occupancy (typically leisure travelers), with low weekday occupancy.
Optimizing your hotel's operations, with the help of operations software, can create a solid foundation for positive staff and guest experiences, in times of recovery, as travel begins to return.
Here are four tips to prepare your hotel for the return of guests:
Communicate with your guests using guest messaging software.
Communication builds trust. Start communicating with your guests as soon as they book a stay at your hotel to start gaining their trust, to share pertinent information, and to personalize the guest experience. With guest messaging software, hoteliers can connect with guests before, during, and after their stay. Additionally, with automated messaging software, helps lean front desk teams get more done, with less staff.
Noble House Hotels and Resorts uses automated messaging in many ways, but one of the most impactful uses has been to streamline the checkout experience by sending a text to ask guests if they'd like to check-out contactlessly instead of stopping by the front desk as they depart. If the hotel is at high-occupancy, this message is triggered automatically, enabling guests to skip a crowded front desk, giving front desk team members more time to focus on guests who need direct support.
Automate your hotel's housekeeping department.
Housekeeping departments are one of the most expensive departments in a hotel. In fact, it might be the most expensive department. When possible, automate housekeeping tasks, with the help of housekeeping software, to free-up manager, supervisor, and room attendant time.
Room assignment can be time consuming if not done correctly, and it can negatively impact the guest experience if guests are left waiting without a room to check into. Manual room assignment can leave attendants and supervisors walking your hotel's corridors, wasting time and energy, instead of working in and inspecting rooms that are in similar areas of the property.
Automated room-assignment saves time for managers, and can be customized to the specific rules and flow of your hotel's team. Once the rules are configured and tested, the system can accurately auto-assign rooms that make sense for your team and your department's priorities.
Put your hotel's data to work for you.
Making data-driven decisions is one of the best things that you can do for your hotel as a manager or owner. The saying, if you can measure it, you can't manage it, and it definitely rings true in hotels. Data helps hoteliers make informed decisions, and with the help of hotel software, you have data points for almost every aspect of your hotel's operation.
Every towel request is a piece of data, as well as how long it takes to deliver every single towel. Use this information to highlight your team's superstars (who is completing more guest requests than everyone else?), discover inefficiencies (why does it take significantly longer for requests to be completed in a certain area of your hotel?), and streamline operations.
Grupo Posadas, owns and operates 180+ hotels in Mexico and uses ALICE's full suite of operational software to understand and improve its hotel operations. General Managers are trained to detect issues and deploy immediate preventive and corrective actions to proactively improve service and avoid negative reviews.
"ALICE has helped us by providing enterprise and individual property statistics that we have used to implement operational improvements," remarked Enrique Calderón, COO of Grupo Posadas. "30% of our requests involve bringing more towels to guest rooms. If we simply put extra towels in each room, we lower guest requests and save the staff the time that it takes to fulfill each request. The results are fewer annoyed customers, fewer room deliveries, less workload, and greater savings."
Streamline your hotel's preventative maintenance program.
Preventative maintenance, when done regularly and properly, greatly benefits your hotel. It keeps staff and guests safe, but also saves hotels money. The automation, transparency, and reporting that are built into so many preventative maintenance programs are positive not only for engineering teams and hotel general managers, but they also make an impact on the day to day tasks of engineering and maintenance staff. Here are four ways hotels can benefit from automated preventative maintenance:
Owners and managers can budget appropriately and save money by reducing unexpected capital expenditures that arise when hotels don't invest in preventative maintenance.
Hotels can increase the lifetime of their hotel's most expensive pieces of equipment with regular maintenance.
Tasks don't slip through the cracks with the help of automated reminders for preventative maintenance.
Preventative maintenance software helps reduce guest complaints when automated task management and reminders keep teams on task.
Hotel operations don't have to be complicated, especially while hotels have other challenges to contend with. Leverage hotel operations software to help support your lean teams as travel ramps up again. Interested in learning about how ALICE can help streamline your hotel's operations? Schedule a demo today!
About ALICE
ALICE is the leading all-in-one hospitality operations platform that enables hotel staff to do their most impactful work without all the guesswork. Task management, real-time communication, and operational analytics reduce the complexity and chaos of hotel operations providing the transparency and flexibility needed to run efficiently. Founded in 2013, ALICE works with more than 2,500 hotels and tens of thousands of hotel staff across many of the world's leading brands, including Accor, Marriott International, Hilton Hotels & Resorts, Graduate Hotels, and Grupo Posadas. ALICE is a winner of Best Concierge Software, a Top 10 People's Choice Software, and Finalist for its Preventative Maintenance Software, Housekeeping, and Staff Collaboration Tools, at the 2021 HotelTechAwards. https://www.aliceplatform.com/
Explore Hotel Revenue Growth with RevOptimum.
Unlike hospitality management companies, RevOptimum exclusively focuses on hotel revenue management. Our experience of 30 years mastering revenue increase skills has helped grow substantial revenues for hotels across the industry. We are hotel revenue management strategists who know your field, set revenue planning goals, and use our industry leadership to boost your hotel revenues.
We're here to work with your hotel one-on-one to build a revenue management plan that brings in more RevPAR. Contact one of our revenue growth experts to learn how you can reach your hotel revenue goals.
About the Author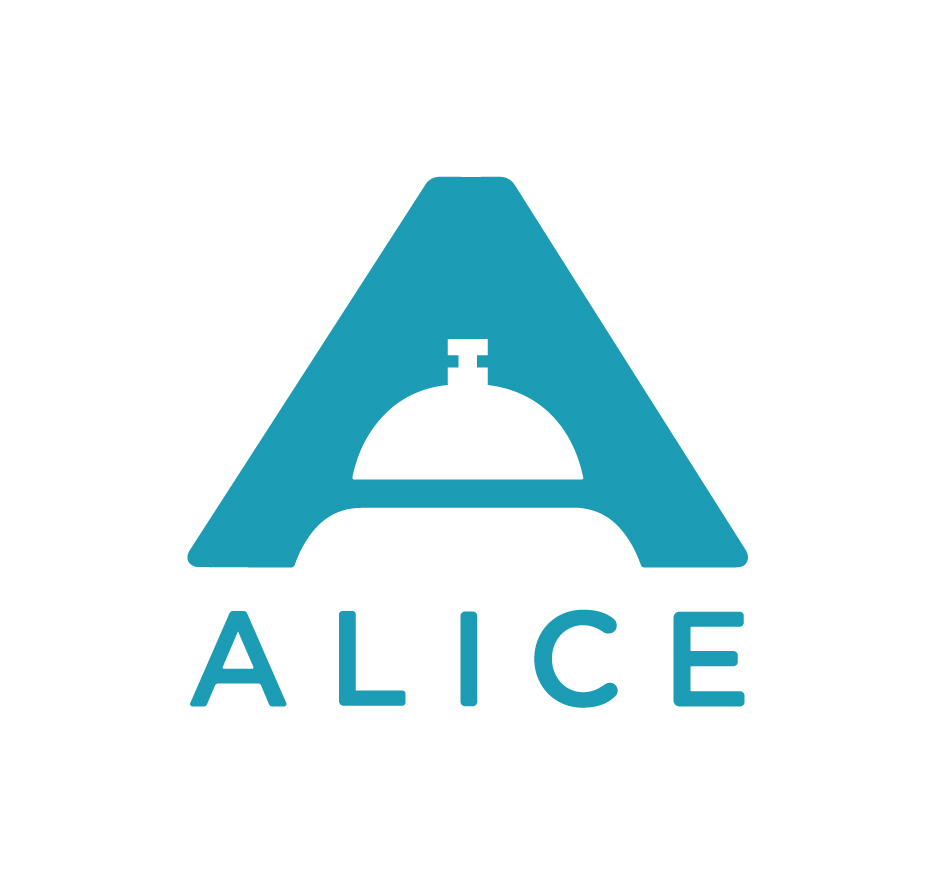 ALICE Hotel Operations Platform
ALICE is an all-in-one platform that streamlines operations and communication, boosts productivity, and increases guest satisfaction. Gain visibility and transparency into all operations to make the best decisions for your hotel. Get actionable data to hold individuals and specific hotel departments accountable.