Your property management system (PMS) is the beating heart of your hotel operation. When it's set up correctly, it can lift work off your team, organize tasks, improve the guest experience, and propel revenue gains.
Sadly, many hotel general managers and owners aren't using their property management system to its full capacity—and they're missing out on major revenue opportunities.
Want to squeeze the most out of your system? In this article, we lay out the most common missed PMS opportunities along with ways to fill the gaps in your PMS and uncover higher revenue.
Why is your PMS important?
The property management system has always been important to a hotel's capabilities, but in recent years it's evolved into an even more critical piece of technology. Traditionally, your PMS was the go-to system for front-end functions, such as managing bookings and checking guests in and out. And it still is the workhorse for those tasks.
However, the PMS is also a pivotal piece of technology that has now become the central nerve for the entire hotel operation. It lets you organize and house critical guest experience pieces, including loyalty programs and revenue management assets.
In addition to providing critical performance data to fuel your revenue management strategy, you can also link your property management system to your point of sales (POS) systems. With that move, your hotel is able to stream sales data from your restaurant, spa, golf resort, or other revenue sources. From there, you can use that data to get a full scope of operations. That sheds light on more profitable food and beverage costing, strategic pricing, and guest packages.
Still, this all just scratches the surface when it comes to the role of your PMS. Here are some other common ways your hotel can use its PMS:
Manage guest check-ins and check-outs
Map out event planning
Track and manage hotel inventory
Examine KPIs and operational data
Control room security
How does your PMS impact revenue?
Not all hotel owners and managers recognize it, but your hotel's PMS is a major revenue driver. Here are a few ways your PMS feeds higher RevPAR when it's running smoothly:
Stronger Guest Relations
Your PMS impacts a guest's experience in several ways. In addition to influencing them directly through check-ins, check-outs, booking, and other up-front interactions, it hits them on an even deeper level. That's because your PMS also can illuminate appropriate costing, what packages you can put together to delight customers, housekeeping efficiency, and more. It all affects your guest's experience, which can snowball into a better or worse reputation for your hotel—and a revenue boost or decline.
Deeper Performance Metrics
Growing revenue isn't enough if that top-line cash is burning up before it hits your bottom line. That's why it's a major advantage to use your PMS to dig into performance metrics, see where you can trim or expand operations, and carve out a path to more profit.
Customer-Facing Success
The smoother your guest's booking, check-in, and front-desk experiences go, the more likely they'll be to enjoy their stay. Those seemingly small experiences can turn into better reviews, more repeat stays, and a RevPAR boom.
More Control over Tasks
Your property management system can also help you organize multiple departments and tasks, such as housekeeping and food and beverage services. That can lift work off of hotel managers and help you ensure you're delivering top-notch service.
Hoteliers are missing out on PMS opportunities and revenue.
Unfortunately, many hoteliers aren't getting all they can out of their PMS. As they work to manage their busy schedules and grow revenue, hoteliers are running into several common problems:
Disconnected Technology
Especially when a hotel general manager or owner inherits systems, it can lead to a tangled, chaotic tech stack. In many cases, you and your team have added programs here and there to complete different tasks. Ultimately, that could be causing double entries, extra work, data errors, and a disconnected property management system.
Complicated Programs
General managers and hotel owners are busy. You probably don't have time to learn the ins and outs of your property management system. Much of the time, a hotelier's PMS could be bringing in more revenue, but employees simply don't have the expertise or time to get the most out of hotel technology.
Little or No Support
If you have technology, but you don't have ongoing technical support, it can be maddening. Too often, hoteliers don't have the support or training opportunities they need. That can cause hoteliers to get frustrated and give up on technology altogether.
Data Extraction Messes
If you're not gathering the right data from your property management system, it can throw off your entire revenue strategy. Jumbled figures make it impossible to conduct proper rate yielding—a critical function if you want to set rates, costing, and packages that balance revenue and guest attraction.
Overly Expensive Systems
More often than most hotel owners and managers realize, the systems they're using are simply expensive. There may be much better systems just sitting out there that could dramatically lower costs for your hotel.
How can you get more revenue out of your PMS?
If you want to maximize your system, it takes a team of experts who understand both the technology and strategy behind hotel revenue growth. That means partnering with a hotel revenue management team. Not all remote hotel revenue management teams will deliver the same results. However, the best partners should be able to help you optimize your PMS in a few ways:
Streamlined technology: Revenue management experts will examine your hotel's full tech stack, connect technology, help you revamp processes, and provide suggestions based on your technology needs.
Hands-on adjustments: Expert hotel revenue management teams will empower your hotel employees by laying out clear insights and providing training.
Personalized solutions: The best hotel revenue management teams won't just find generic solutions and drop them off. They will dive into the hotel's unique technology situation and optimize it to help you accomplish your revenue goals.
Ongoing support: Revenue experts shouldn't leave your team to fend for themselves. The best teams will support your hotel employees, monitor your hotel's metrics on an ongoing basis, find ways to lower operational costs, and use PMS data to develop a broader hotel revenue strategy.
Start lifting your hotel's revenue.
Your hotel's property management system is a key tool if you want to unlock more hotel revenue. And RevOptimum is here to help you streamline your PMS and craft a revenue strategy that opens the floodgates to more revenue.
Interested in partnering with the pioneers of hotel revenue management? Learn more about how our team of experts can deliver more revenue to your hotel. Talk with a revenue management expert today.
About the Author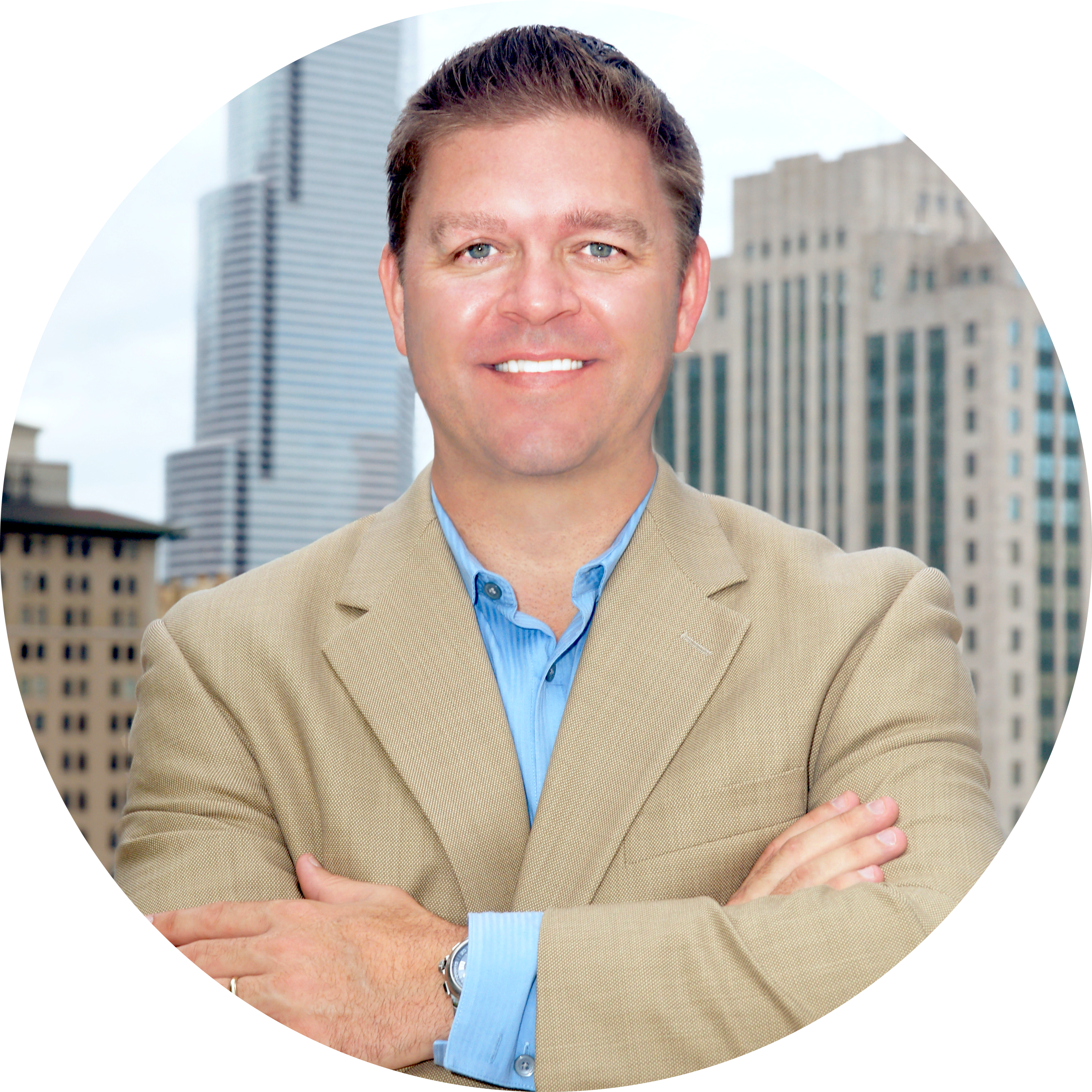 Scott Frothingham
Scott Frothingham is the Founder and CEO of RevOptimum, which focuses on Hotel Revenue Management and Revenue Growth distressed Hotel Businesses. Scott is a pioneer of hotel revenue management and has increased more than $2Billion USD in hotel revenue.