As the world reopens and pre-COVID travelers become hungry to get out of their homes, hotel bookings are only quickening. On the World Hotel Index, it seems that eleven countries are now surpassing their pre-pandemic booking volumes, while a further six are just above 90% -- so what is driving this strong performance? The key ingredient in this drastic uptick in international bookings is the final stage of the hotel booking reset = global acceleration.
"The question everyone in travel has asked this year is whether the industry will ever completely go back to the way it was, and we know now that in some ways it will, but in many other ways it will differ, perhaps permanently," says Mike Ford, Managing Director at SiteMinder. "Our study documents the journey we have all taken so far and the journey we are all taking now, whether we realise it or not."
SiteMinder's report outlines the most prominent travel trends that emerged this year, including the dominance of last-minute bookings internationally. Compared to the 33.22% of international guests in global hotel bookings back in August 2020, this past August 2021, there were 44.84% of global hotel bookings, and it keeps on growing. In fact, this October, 49.03% of bookings were made to hotels globally by international travelers. On top of this, nearly 3 in 4 countries have received more international bookings this month (October) than last month.
Europe
There is definitely pent-up demand in Europe. Sixteen of the seventeen European countries on the World Hotel Index are currently outpacing the global average for hotel bookings. At the same time, hotels in Portugal, Spain, and Iceland are receiving more hotel bookings now than this month, two years ago. As this extended "European summer" continues to drive momentum to other regions as well, in part due to this increase in international reservations, they are now able to play a more pivotal and supporting role in the holistic recovery of travel.
Asia Pacific
Some of the world's longest and strongest restrictions are finally becoming eased in the Asia Pacific, and now countries are taking their largest steps toward reopening as the holiday season approaches. For example, Fiji has been sitting at below 10% of 2019 levels for most of the pandemic. Bookings to local hotels have boomed recently, growing from 23% back in 2019 to 67% not too long ago, as November includes the confirmation of reopening to international tourists. Christmas and the early 2022 period is the focus for travelers, with almost 30% of booked stays in Fijian hotels compiled into the three weeks surrounding New Year's and New Year's Eve.
While domestic travel is pretty much in full swing in Thailand, a few international travelers will no longer be subject to quarantining from November. This effect is already being registered in the World Hotel Index. With booking momentum building to almost 50% compared to 2019 volumes, reservations from international guests grew to 28% this month from 22% in September. On top of this, 56% of currently booked stays for December are from international travelers.
North America
Now to North America, the United States and Canada continue with solid and consistent numbers and performances. Off the back of falling COVID-19 cases and a steady resume of international travel, the U.S. is at 89% booking volumes, led mainly by Tampa and Los Angeles hotels. Canada is ahead, though, at 97% bookings compared to 2019. For both countries, international traveler guests are set to continue their growth into 2022.
Is your hotel ready?
Now is the time to prepare for this coming phenomenon, which can be called revenge travel because of the drastic surge in travel due to mass cabin fever caused by pandemic restrictions. This will be characterized by more extended stays and further from home trips, with guests splurging and spending more. It seems that people are planning to travel longer, further, and better, understandably, to make up for lost time, canceled celebrations, and anxiousness of being at home.
From research, we are finding that globally people cannot wait to travel and are overly enthused to get up and go - which means we are likely to see bookings sustained for as long as individuals and guests are able to keep on booking. We only need to look at regions like Asia, as we have covered, to be quickly reminded of the booking patterns and how quickly they can change, especially as travel restrictions ease.
However, as the World Hotel Index also shows, the method in which people are arranging their trips can be incredibly last minute. All bookings have usually been made in the previous two weeks before the desired trip, globally. Around two-thirds are for stays in either October and November, emphasizing just how little planning is currently taking place.
Let's make sure you attract those bookings now. Hosts and hotels should implement flexible cancellation policies for the travelers they seek, where guests can either change, add, or cancel their reservation at the last moment without a pesky fee. Especially given the varying COVID-19 procedures and lockdowns as well as city restrictions. Policies like these will give your client more confidence when they book with you.
RevOptimum knows how difficult it is to manage the new upsurge in bookings and making sure that you get the most revenue per room. We are incredibly proud to be playing a small part in this particular moment in history, and we are even more excited to help your hotel be successful in the part that comes after the pandemic.
Get the personalized revenue management service your hotel needs today.
RevOptimum enables revenue management transformation for the hotel industry and supports hoteliers through our expertise and innovative revenue increase structures and proprietary tools. Every day, we strive to deliver the highest revenue performance, client excellence, service quality, and integrity that bring the power of success to the hospitality industry.
We are ready to work with your hotel to build a revenue management plan that brings in more RevPAR closely. Contact us to learn how you can reach all of your hotel revenue goals quickly.
About the Author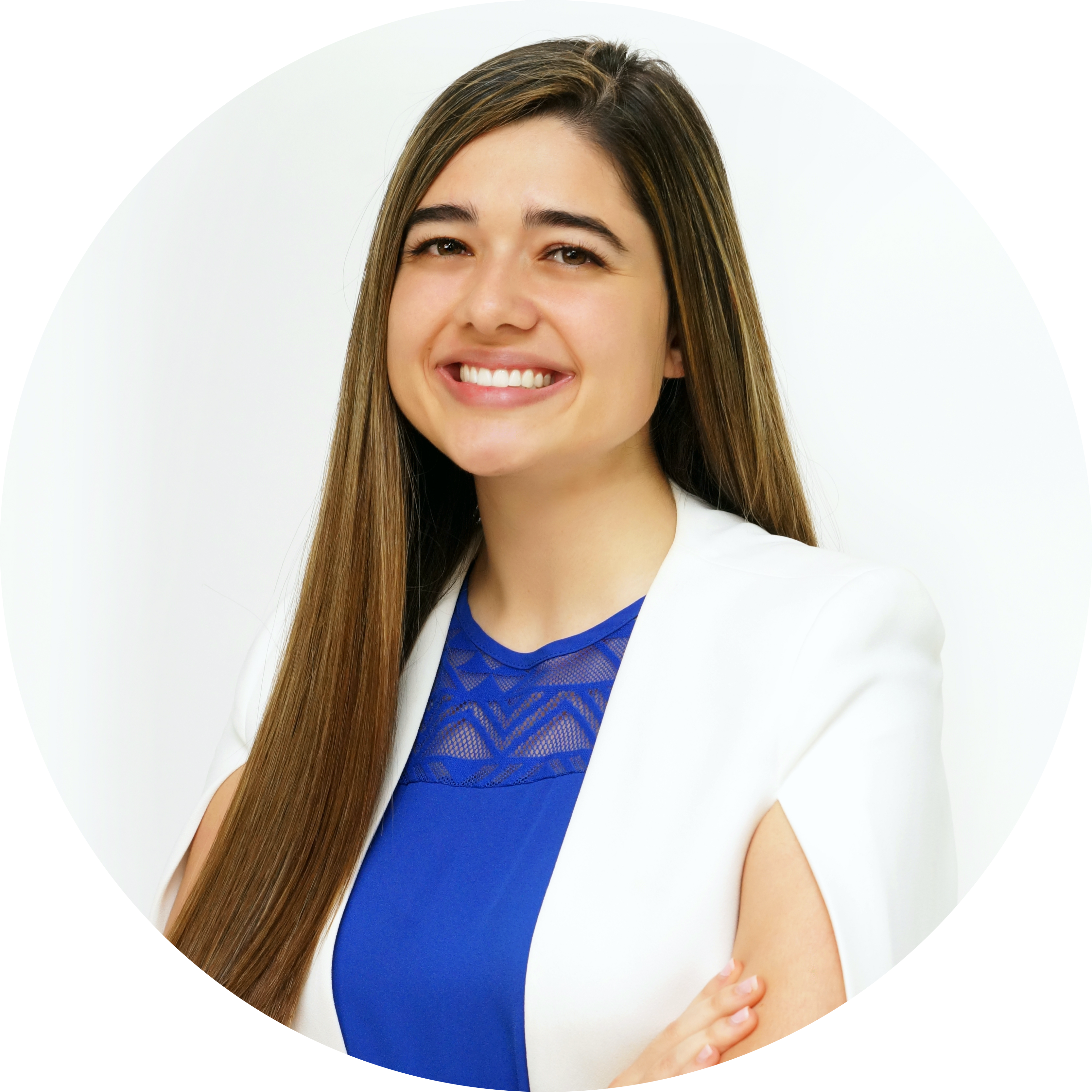 Mia Belle Frothingham
Mia Belle Frothingham is the Co-Founder and Chief Marketing Officer of RevOptimum. She oversees all aspects of corporate marketing and outreach strategies, including communications, brand identity, and international and digital advertising. Mia has a Revenue Management certification from Cornell University and is currently an undergraduate student at Harvard University.