2021 is almost over; it is time for a new chapter for hotels worldwide. It is safe to say that everyone in the hospitality industry is incredibly hopeful that 2022 will bring a much-needed and much-awaited travel rebound.
Nearly two years after COVID-19 was first witnessed, the hospitality industry has yet to make a full recovery. Hotel occupancy rates and interest to take trips have fluctuated from varying seasons and different countries, all impacted by strict government regulations, vaccine availability, and confidence from the consumer.
While we can say that some destinations had a great year in terms of arrivals, room nights, tourism, and revenue, several other regions are still kept hanging on. Various opinions and forecasts are circulating in travel industry news about what 2022 holds.
There recently has been conducted research via public surveys. This research was targeted at people between 26 and 28 years old; a total of 2,000 valid responses were collected. The survey questioned them about their next destination, status of planning, purpose of travel, and preferred style. Participants were equally distributed from some of the largest tourism markets, including, United States, United Kingdom, France, and Germany.
The key insights from the 2022 travel planning research indicated that among all survey takers, the top planned visits are the destinations below, sorted by most planned trips.
Turkey

Thailand

Italy

Mexico

Egypt

Dubai

Spain

Greece

United States

Morocco
Let's look deeper into the statistics, including the travel budgets, destinations, and status of travel planning. We find that nearly half of self-proclaimed mid-range travelers have booked their next trip already. Most high-end travelers did the same, while most budget travelers have not booked anything yet.
We find that most high-end travelers have planned and booked trips to Italy, Mexico, and Greece. While European mid-range travelers plan to visit Dubai, US mid-range travelers plan to visit Mexico. The majority of budget travelers plan to visit Egypt, Thailand, Spain, and Turkey, and nearly 50% of them have not made any permanent arrangements or bookings yet.
Based on the survey research data, over forty percent of high-end and mid-range travelers have made reservations for next year, over 32 years old. On the other hand, younger travelers have less specific plans and report unconfirmed booking status.
However, if we filter the response data by travel purpose, we find a fascinating insight and a slightly different picture.
So budget business travelers have plans to visit Dubai, Spain, and Egypt - this coincides with the travel preferences of digital nomads or those who arrange longer stays in a warm country to work or live there for an extended period. Most mid-range business travelers also plan to visit Dubai, and high-end business travelers plan to visit Mexico, Italy, and the United States.
This research matches well with official travel statistics - the public research data shows that Mexico, Italy and the United States, Thailand are among the top destinations for 2022 (among US, UK, French and German travelers). The survey results also correlate exceptionally well with the travel trends of past years.
Now, if you are a hotelier in one of these locations, or even if you aren't, 2021 has been an inflection point where revenue managers have caught up to new techniques and technology. Still, also customers have become more digitally savvy, so it is necessary to ponder beyond pricing and determine the value proposition of our hotel properties.
For 2022 and beyond, hotel teams must adopt a multi-channel, total revenue management approach focused on profitability. How is your hotel currently standing?
Due to the new times, hotels have been forced to think beyond pricing and rethink their value proposition to make sure guests feel comfortable traveling, want to pay, and sense value for the money spent.
Commercial teams refocused on the basics of selling and marketing, where pinpointing the correct price is crucial; however, it is only one of the many elements of the formula needed for success. Digitalization has accelerated due to COVID-19 by both hotels and guests. Hospitality has been commoditized, but it is necessary to think about the customer journey regularly.
Here, the converging between sales, marketing, and revenue management has been more critical than ever before. The fields of digital marketing and revenue management are finally merging – the future has arrived, which is very exciting.
Direct bookings rose high during the height of the pandemic last year as travelers looked to learn more facts directly from the property, from available amenities to sanitization protocols. Now, as travel continues to rebuild in many markets and consumer confidence returns, bookings are again shifting back to other channels like OTAs and GDS.
Hoteliers need to ensure on-the-books, forward-looking data power their revenue strategy. They are agile enough to pivot when needed to catch the eye of travelers and entice bookings across channels.
On top of this, you need a revenue management team that will help you along every step, ensuring that you maximize revenue at every point. The experts at RevOptimum use the most innovative hotel trends and adapt to current changes smoothly and productively for independent hoteliers. They offer advanced hotel systems and methods to increase revenues rapidly and help independent hoteliers achieve maximum success.
Get the personalized revenue management service your hotel needs today.
RevOptimum enables revenue management transformation for the hotel industry and supports hoteliers through our expertise and innovative revenue increase structures and proprietary tools. Every day, we strive to deliver the highest revenue performance, client excellence, service quality, and integrity that brings the power of success to the hospitality industry.
We are ready to work with your hotel to build a revenue management plan that brings in more RevPAR closely.
Contact us
to learn how you can quickly reach all of your hotel revenue goals.
About the Author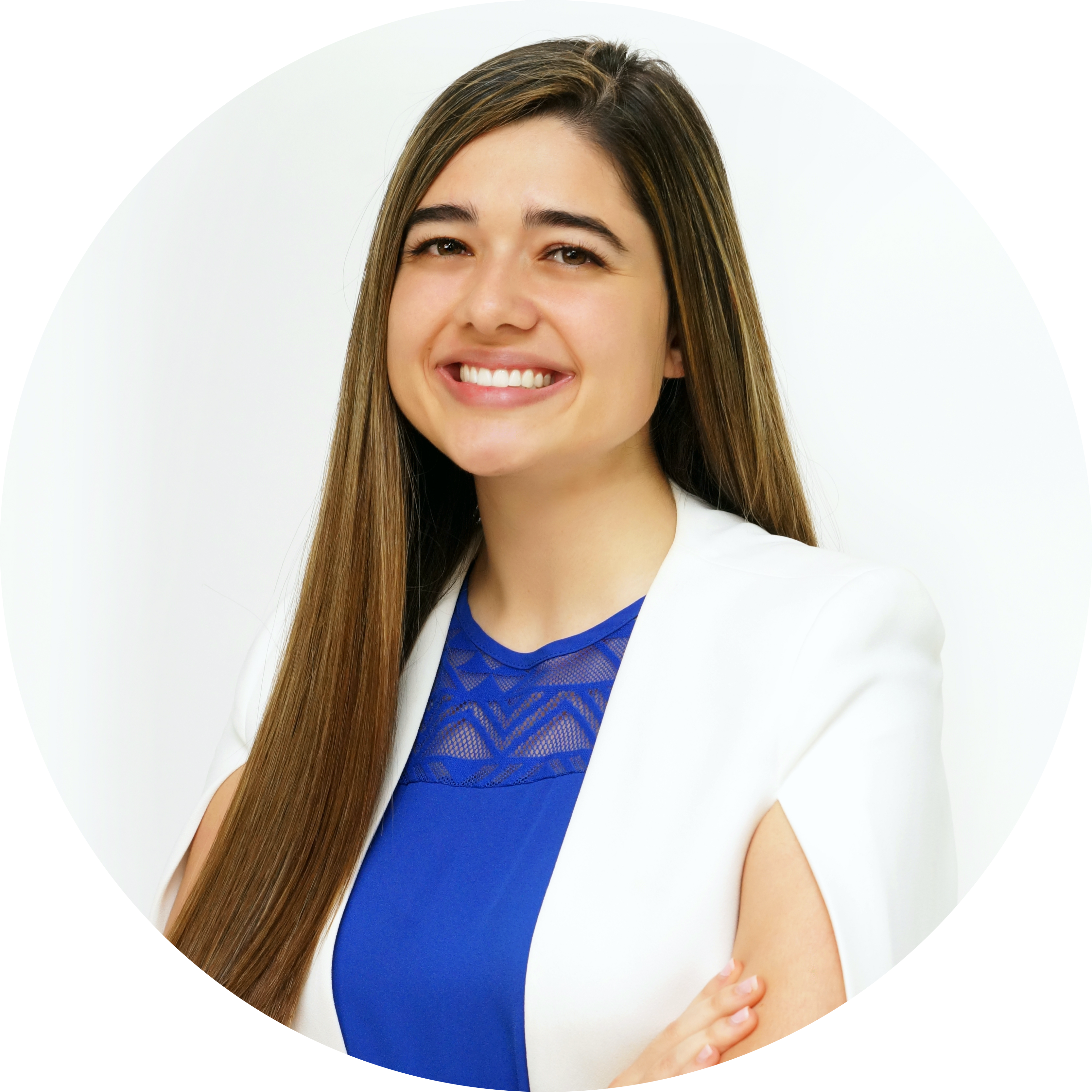 Mia Belle Frothingham
Mia Belle Frothingham is the Co-Founder and Chief Marketing Officer of RevOptimum. She oversees all aspects of corporate marketing and outreach strategies, including communications, brand identity, and international and digital advertising. Mia has a Revenue Management certification from Cornell University and is currently an undergraduate student at Harvard University.